November 29, 2018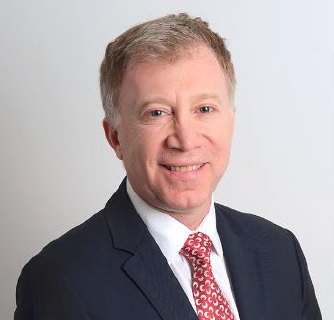 Manzil Healthcare Services participated in The 6th Annual TVM Capital Healthcare Investors Conference to be held in Dubai on Thursday, 29 November. The one day, exclusive invitation-only event welcomed more than 100 industry experts and healthcare investors from around the MENA region, as well as Asia, Europe and the U.S.
Dr. Sarper Tanli, Group CEO of Manzil Healthcare was one of the chief panelists in the panel discussion "Facing the Challenge – The Practice of Digital Transformation in Healthcare", chaired by  Guillaume Duparc from L.E.K. Consulting. Also on the panel with Dr. Sarper were Dr. Howard Podolsky, CEO of Cambridge Medical & Rehabilitation Center and Dr. Ibrahim Shalaby, CEO of Amecath Medical Technologies.
The panel of healthcare experts aimed at bringing to light the practical and technical challenges the healthcare industry is facing today due to digital transformation, while expressing their opinions and suggestions on taking the healthcare sector to the next level.
"TVM Capital Healthcare Investors Conference centers around topics such as digital transformation, healthcare systems and governance in fast growing markets. The conference serves a great opportunity for the healthcare industry experts from the region and around the world to engage in high-level discourse on the healthcare ecosystem, as well as generate long-term business relationships." said Dr. Sarper Tanli, Group CEO, Manzil Healthcare Services.