Mother & Baby
Fill out the form and one of our committed team members will contact you shortly.
Guiding you from having a baby to growing a family
As a new mom, many challenges and changes will come along as you prepare to have a baby, until long after you leave the hospital with a newborn. Our experienced nurses and midwives will provide you with guidance and practical help in caring for yourself and your newborn
Our experienced nurses and midwives have undergone specialized education in providing instruction and practical help in mother and infant care, including what to expect during the first few weeks at home with a newborn. This includes but is not limited to, nutrition, exercise, breast-feeding, and assisting parents in introducing their new baby with his/her sibling(s).
Our baby nurses will help you with:
Watch our Mother and Baby service in action: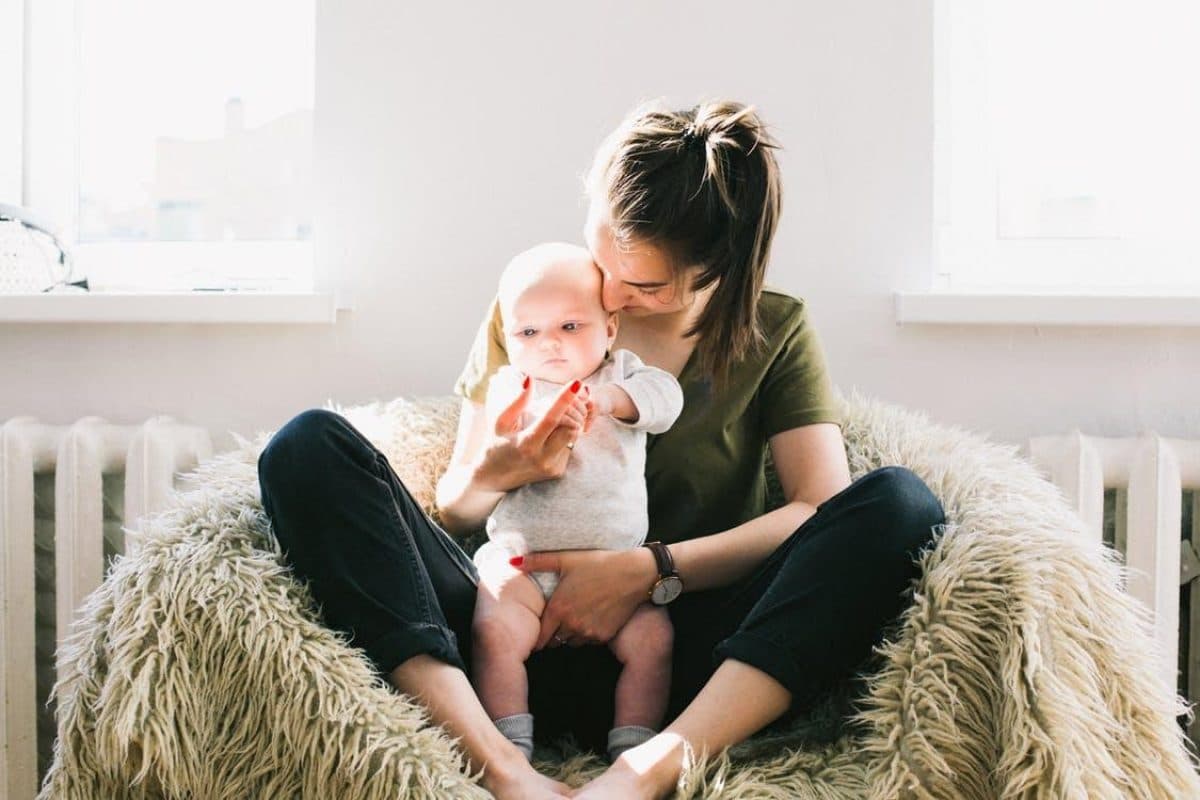 Our midwife will support you with: