Pediatric Care
Fill out the form and one of our committed team members will contact you shortly.
Allowing them to be children outside a hospital bed
You can now make sure your little ones carry on doing what they love the most while enjoying your presence and support. Have us come home and take care of their after hospital care or long term condition. After all, every superhero needs their sidekick!
As parents, we want our children to be happy and healthy; to be outside playing, running, laughing and having fun. That is why whenever they are sick, we do everything in our power to make them feel better. You can trust us in providing this care to your children. The same care you would provide for them so they can improve. Our team of licensed nurses and therapists will provide dedicated pediatric care to assist you in taking care of your child's healthcare needs. They help balance home care requirements with a comfortable environment for your child and your family.
Providing care for your little ones with the following conditions: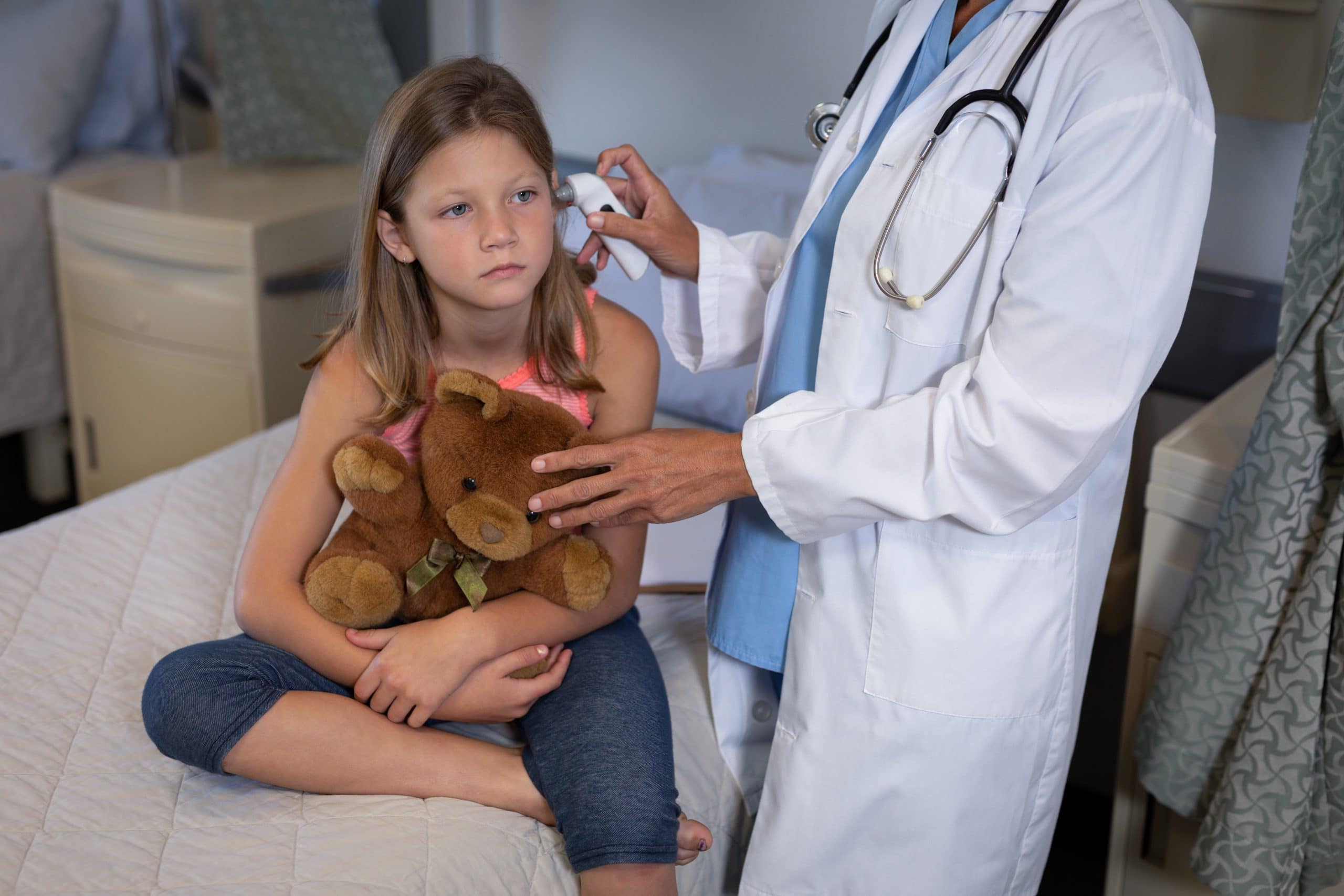 You have access to professionals who are experts in:
Activities of daily living (assistance with or comprehensive care)
Medication management
Total parenteral nutrition (TPN)
Intravenous therapy (IV)
Percutaneous endoscopic gastrostomy (PEG)/nasogastric tube (NG) feeding
Pain management
Tracheostomy care
Respiratory therapy
Catheter care
Stoma care
Mobilization
Wound care