Post Operations Care
Fill out the form and one of our committed team members will contact you shortly.
Providing the care you need to soar on your healing process
Whether minor or major, operations are intrusive procedures that require a recovery period to make sure you heal well.
With the appropriate care you will get back in action and do the things you love post discharge faster. not only are you getting a professional and compassionate caregiver, but also a company you can trust for your future healthcare needs.
Watch this to learn more about Post Operations Care: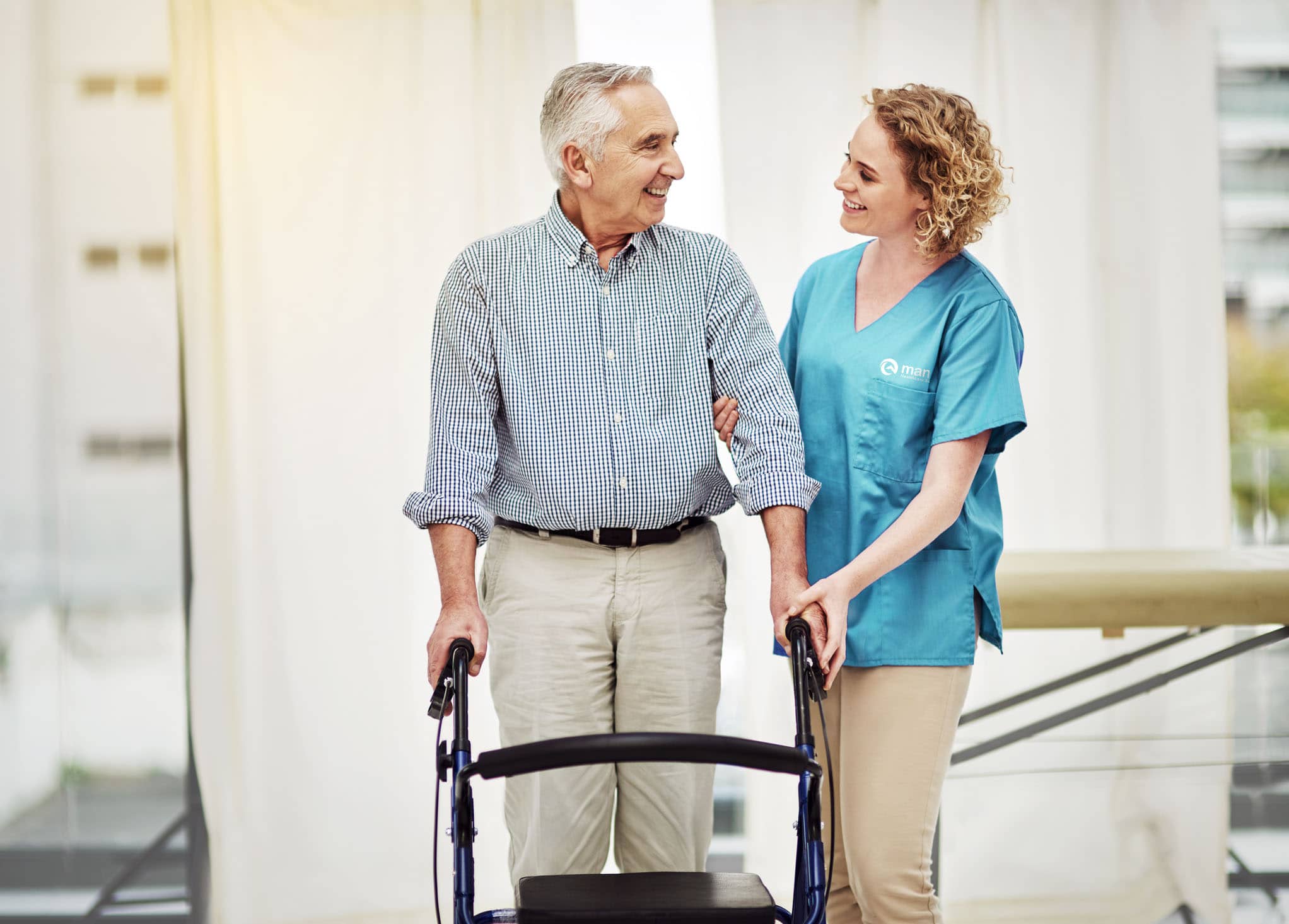 Developing an individualized plan of care based on your needs:
Assistance with daily activities (ADLs)
Medication management including Intravenous (IV) Therapy
Total Parenteral Nutrition (TPN)
Stoma care
Tube feeding (PEG/NG)
Tracheostomy care
Respiratory therapy
Physiotherapy
Wound care
Catheter care
Caregiver support, feeding, bathing and mobilization
Major gastrointestinal surgery
Orthopedic surgeries
Heart and Lung surgeries
Post-hospital antibiotic therapy