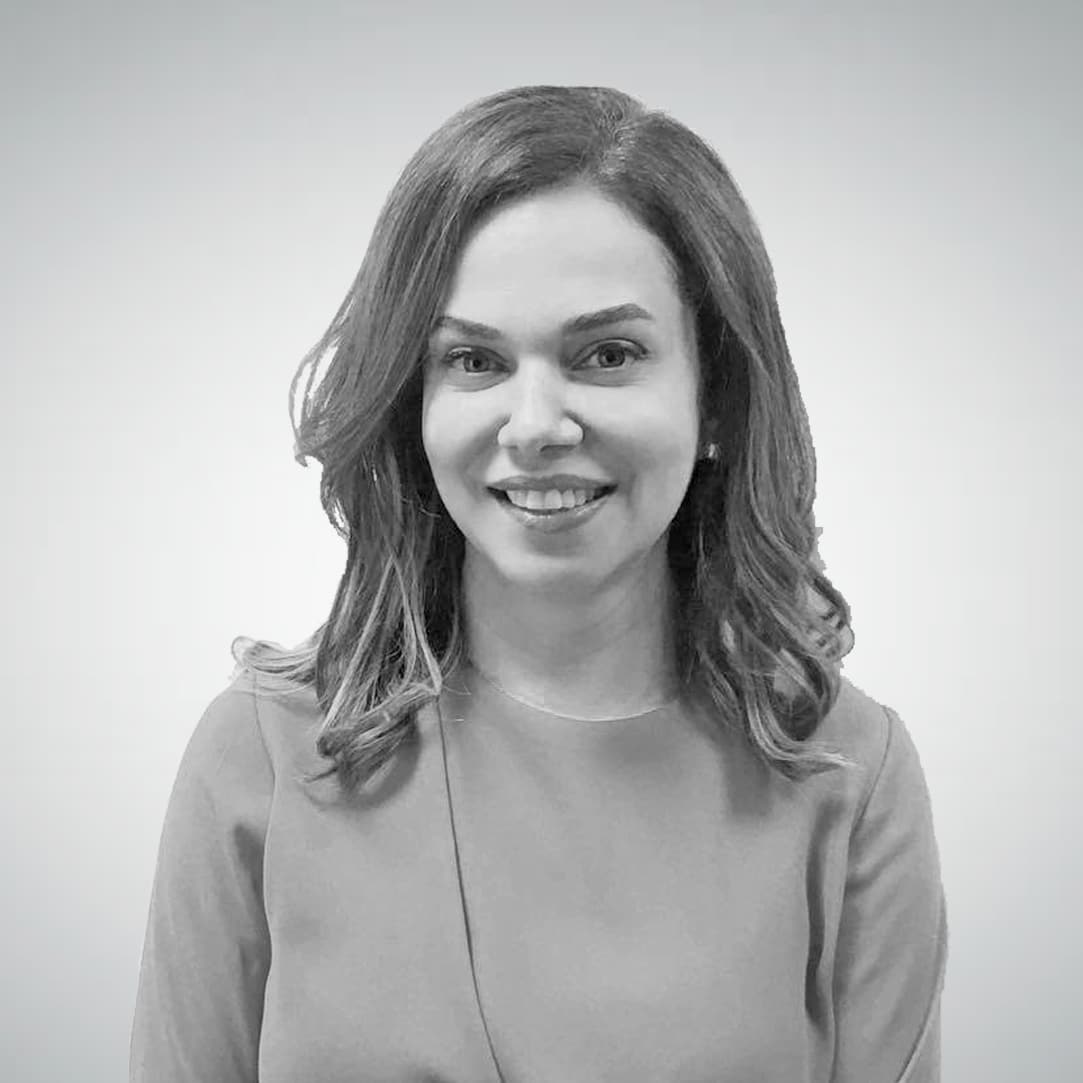 Dalia Abdalla
Dalia brings 15+ years of experience in designing, implementing and evaluating disease management programs. Her goal of promoting wellness, preventing and limiting the complications of chronic diseases, improving access to medicine motivated her to exploit modern technologies to find innovative means of engaging patients.
In her current role at Manzil, Dalia works in partnership with pharmaceutical & insurance companies creating innovative solutions to enhance patient outcomes. Her focus has been empowering patient self-management; improving patient-physician communication and the efficiency of operational workflows through digital innovation.
Prior to Manzil, Dalia experience in the pharmaceutical industry was focused on International Patient initiatives aimed at reducing the burden to patients while improving health outcomes.
Dalia holds a Bachelor degree in Pharmacy from Dalhousie University, Canada and Healthcare leadership diploma from INSEAD