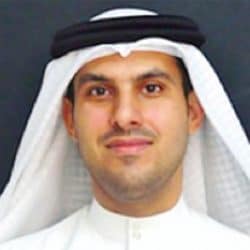 Dr. Adil Alzarooni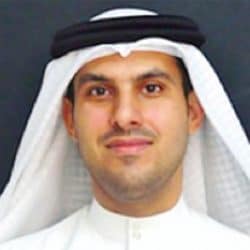 Departments: Board
Positions: Member of the Board
Dr. Adil Ismail Saeedi Al Zarooni possesses over twenty years of experience in executive management, investments, sales, logistics, IT security and special economic zones development within UAE government entities and family owned businesses.
Dr. Al Zarooni founded Al Zarooni Emirates Investments LLC (ZEI) in 2009, the UAE holding company managing a strand of the Al Zarooni family assets that span over private equity, public equity, investment funds and real estate. He also holds directorship positions in firms in the sectors of healthcare, financial services, logistics, media, real estate and more.
Dr. Adil holds a bachelor's degree in engineering from Etisalat College of Engineering, an MBA from the American University of Sharjah, and a Ph.D. in Family Businesses and Business Systems from the British University in Dubai.
He has also authored two books, including Economic Zones: The Essentials and Sustaining Family Businesses: The Essentials.
Departments: Board
Positions: Member of the Board