We always put the safety of our patients, clients, and staff as our number one priority.
We want to reassure you that we are continuously taking measures to adapt during this global pandemic.
As the Covid-19 pandemic continues, all individuals and businesses must take the necessary steps to protect themselves and each other from the spread of the virus. Knowing how the virus behaves is the key to implementing the correct measures to support in stopping the spread of the Covid-19 and protecting our patients, clients, and staff. Manzil is continuously in contact with the health organizations of the UAE and receiving updates from the global health organizations to make sure we are on top of the best practices when it comes to protecting you and your family.
Although our teams follow our strict infection control policy, accredited and approved by The Joint Commission International, we are implementing additional policies to ensure we continue putting safety as our number one priority and reducing the chances of contact of our health care professionals with the virus.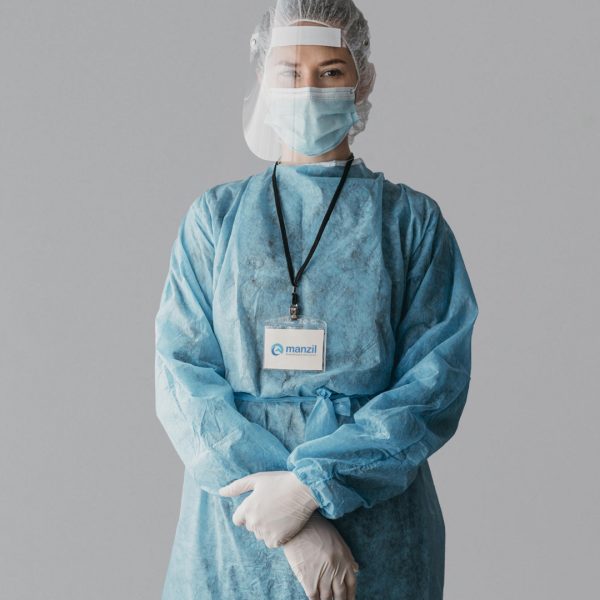 Our precautionary measures include: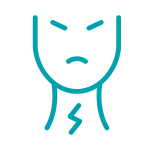 Any employees displaying any signs of cough, cold, upper-respiratory-illness symptoms are seen and assessed by GP immediately and screened for the virus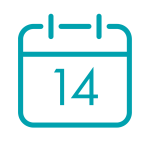 Screening of staff for the virus every two weeks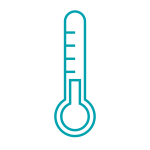 Daily temperature checks are completed by all employees and reported for monitoring and record-keeping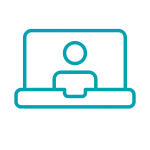 Internal meetings and trainings are continued to be held remotely via digital software as applicable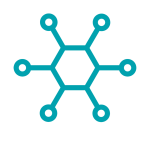 Implementation of infection control measures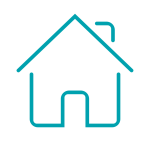 Employees are to avoid crowded places and stay at home when not on duty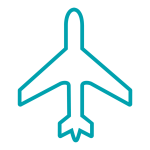 Travel outside the country is not advised, should this be unavoidable, employees are to follow instructions as per the regulations for Covid-19 testing and home quarantine as applicable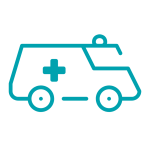 Continue to limit the number of nurses (maximum 2 per passenger seat) during their transport to and from the patient's home. This is applicable to our company transport services and with the third-party transport provider
Our infection control measures include:
Clinical hand washing techniques are used at regular intervals.
Common surfaces are continuously sanitized – transportation vehicles, phones, laptops and iPads, patients rooms, and equipment.
Clean nursing scrubs are only to be worn once the nurse or nursing assistant is within the patient/client's home and to be changed for each patient/client.
(Our team will require an area of privacy at the location of care. We would like to thank you in advance for your support with this)
All worn nursing scrubs are to be washed daily on a 60-degree wash with sanitizing detergents.
Face masks will be worn at all times along with complete personal protective equipment (PPE) during staff duty.