Mission, Vision and Values
We believe that caring for you at home will allow you to recover faster while being with those who mean the most to you.
Manzil Healthcare Services is a leader in delivering healthcare excellence at your doorstep. We aspire to fulfill our mission and vision in transforming you and your family's health by through high quality, technology-enabled, multidisciplinary care wherever you are. With over 360+ staff in UAE, Qatar and Kuwait, inclusive of HAAD, MOH and DHA licensed nurses, physicians, and therapists we provide a wide range of home health and disease management services.
Mission
To transform home health by providing high quality, technology-enabled, multidisciplinary care to our patients in the comfort of their environment.
Vision
To become the leading healthcare company providing home health and disease management services in the communities we serve
Values
Quality, Exceptional Care, Integrity, Trust, Commitment, Innovation, and Teamwork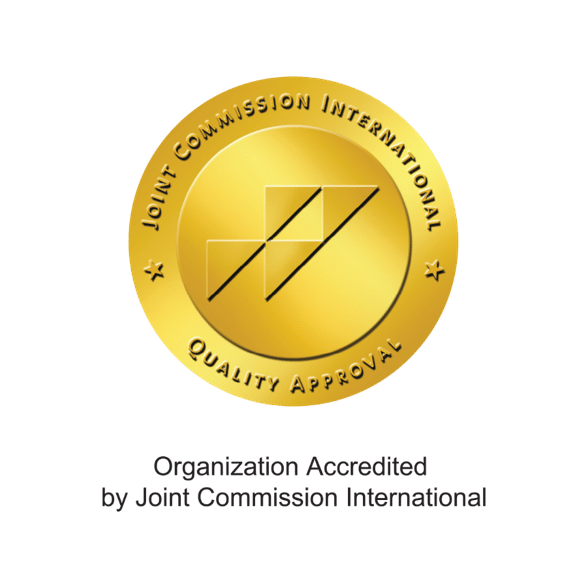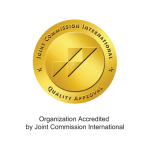 We are proud to be a two-time JCI-accredited home healthcare provider in the UAE, which is globally recognized as the gold standard in healthcare provision.

We are also honored to have received the Sheikh Khalifa Excellence Award in recognition of our commitment to excellence. We view our award as part of our journey to continuous improvement and commitment to quality patient care.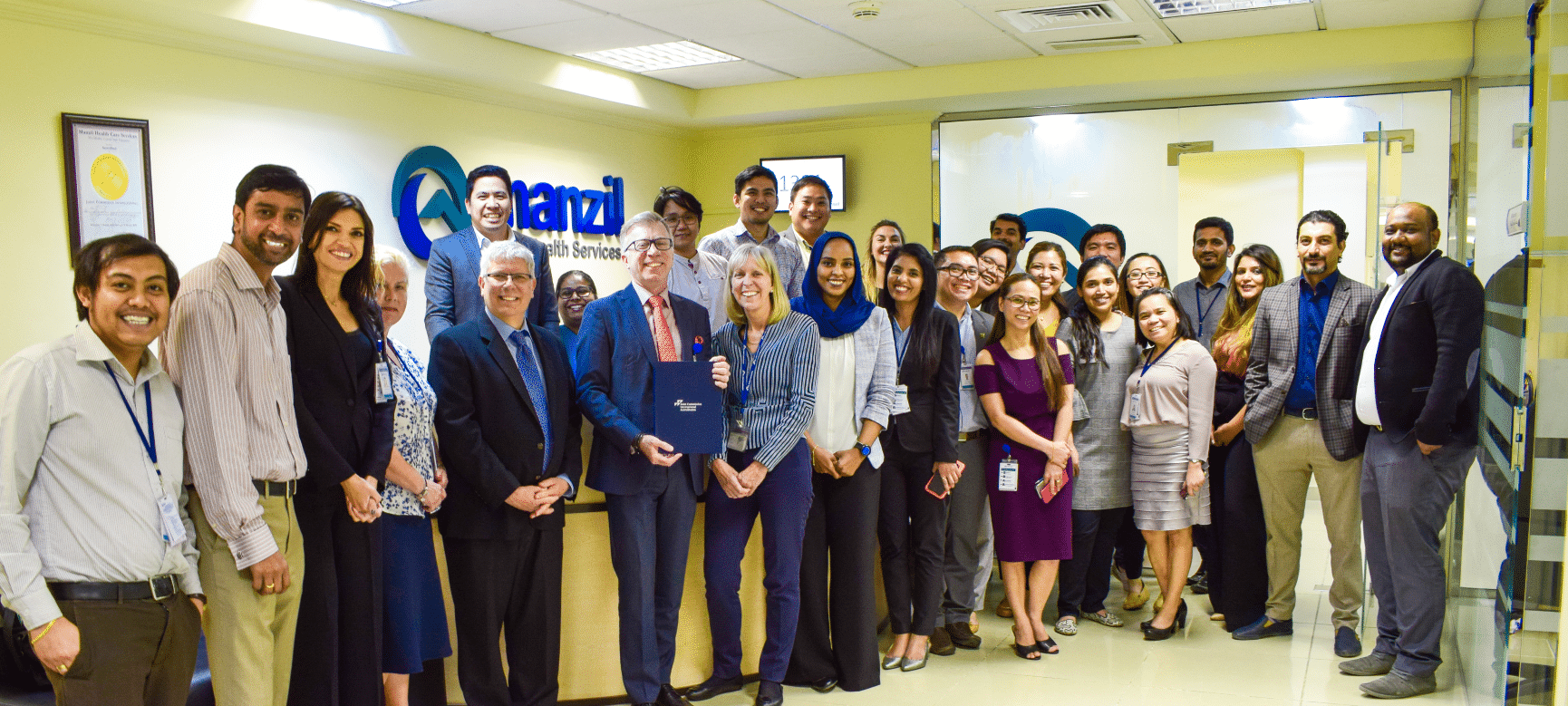 We are dedicated to making your health digital and accessible for you and your family.
Here at Manzil, you and your loved ones are in expert exceptional care.