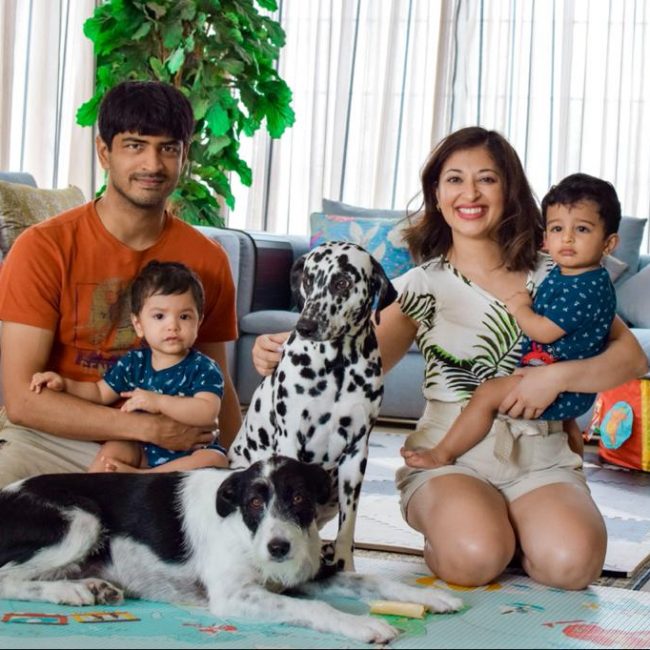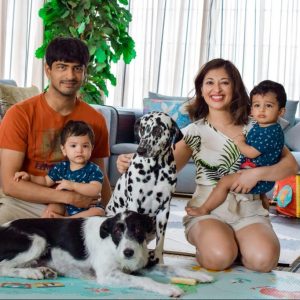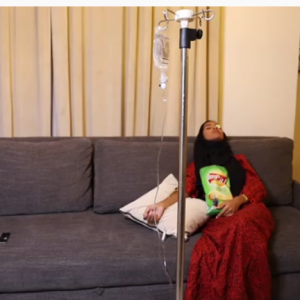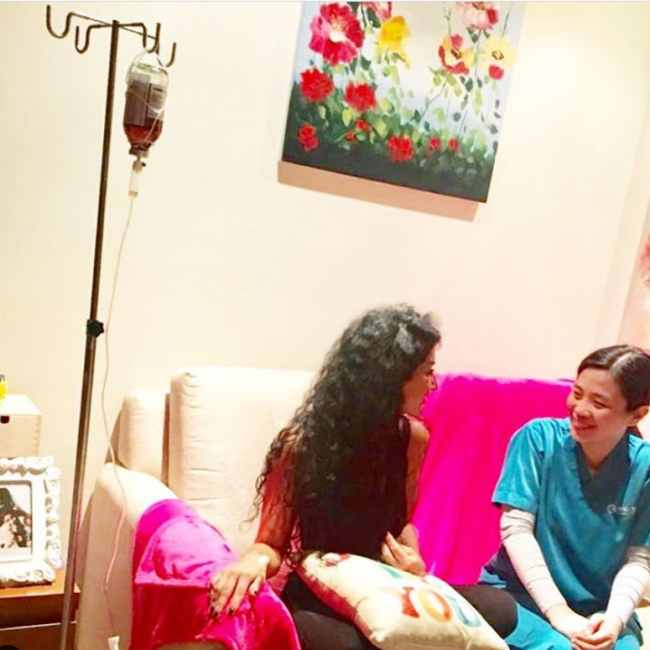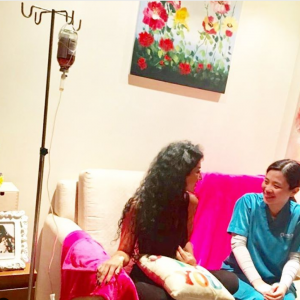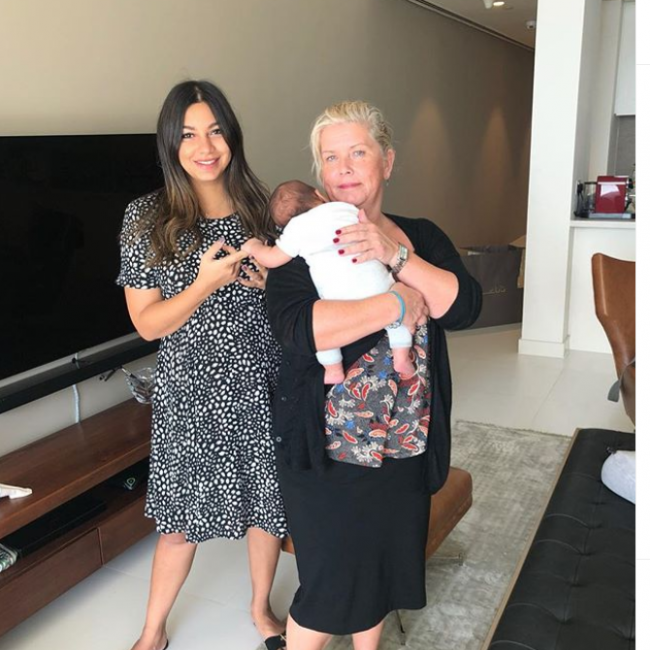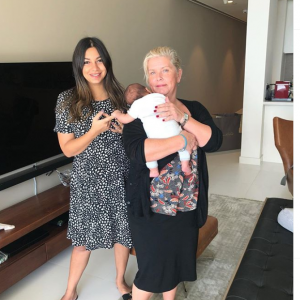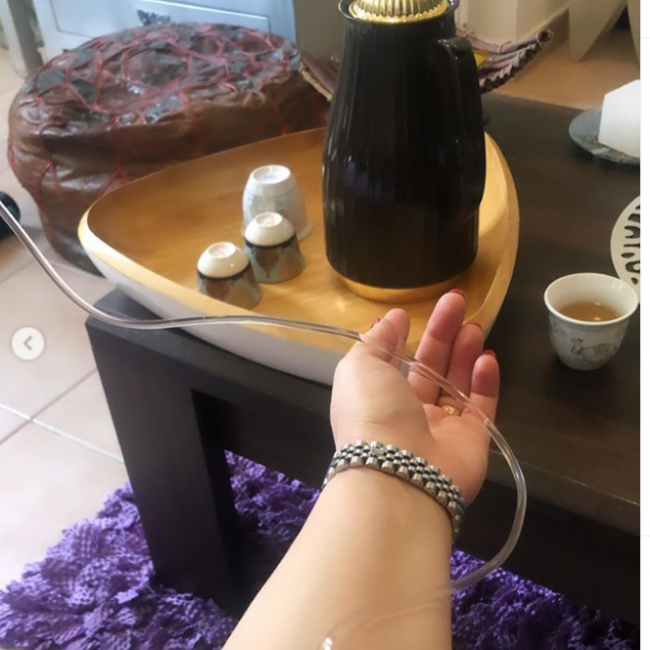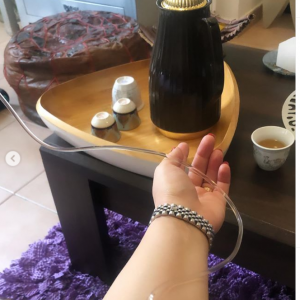 Shout out to our nannies, Lani and Lorna for their kindness, love and attention to Emily. They make life easier as a working mother especially transitioning suddenly to remote working and now back to full time in the office. Thanks to @manzilhealth for super service and flexibility.
If you need help at a particular time, it's the night. Try and get somebody even if it's once a week at night so you can get that full night's sleep. You'll feel like a normal human being when you wake up the next day. Get the help so you're not over tired.
was told that it is best to have peace and quiet during my vitamin infusion, thanks for the advice manzilhealth, it worked like a charm
Amazing treatment, friendly people and a super special care manzilhealth thank you for taking care of me and my health by giving me the #infusion treatment and sending your people over to my house ❤️ Im blessed
I've never knew we had a nursing service here in Abu Dhabi that provides help to mommies with their babies! Thank u manzilhealth for the mother and baby service that I highly recommend for new mommies ????
I have Manzil Healthcare Services here in my home to give me a much needed Immunity Boost IV infusion. This liquid here is filled with Ascorbic Acid, B Vitamins and Magnesium. In plain English those are essential ingredients to boost my immune function. During these times when we are all stressed out about what's going on, the best thing I can do for myself and those around me is to keep my immunity strong." The good things you can seat at home and watch tv while you havr your energy boost , call them on 800626945