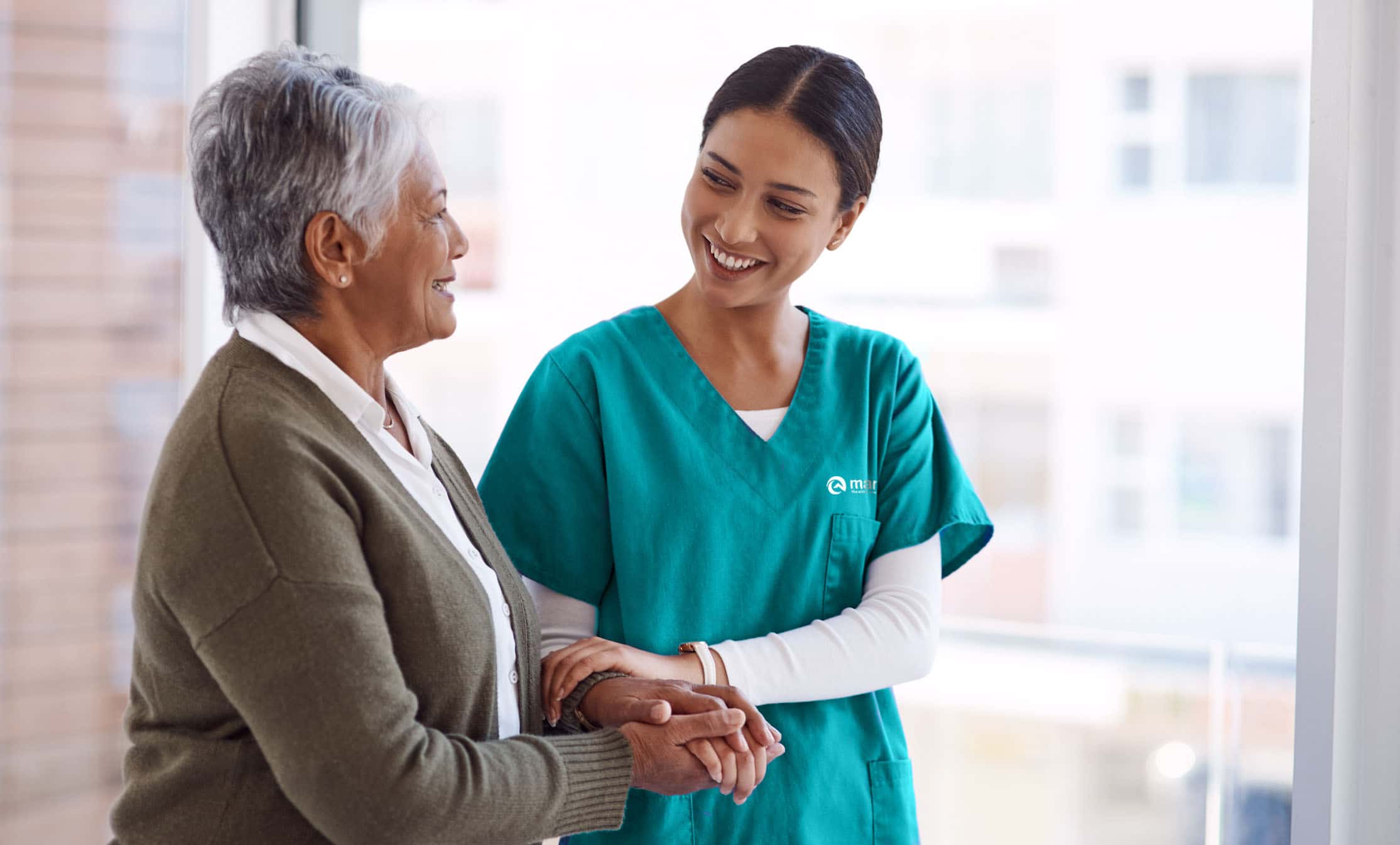 Five Benefits Of Home Nursing For Disabled or Elderly Adults
It is not easy to look at your family members losing their capabilities. Home nursing can be done where home caregivers provide their services to disabled and elderly adults. A home caregiver is a professional who provides support services to your family members who needs assistance.  
How is Home Nursing beneficial?
It offers support for you and your family
Personalized support for your disabled or elderly family member is a crucial factor. Most of us are busy with work and other things. So sometimes it gets difficult for you to fully take care of your disabled or elderly loved ones. Home caregivers provide consistent attention and support, which is essential because, in many conditions, the slightest accidents can bring risks to their lives. 
A helping hand for the family
Home nursing will not only help your disabled loved ones but you and other family members as well. They are focused on your disabled or elderly family member but can also offer services to the family such as building trust and connection between you and the caregiver. Other family members can rest their worries when leaving home because there are professionals with expertise taking care of their loved ones.
Helps Sustain Independence
As long as your elderly/disabled loved ones can live independently while being monitored by home caregivers. They can meet your family members, relatives, and friends without worrying about their safety. They can live with the same comfort at home while caregivers help them eat meals, change clothes, and all other tasks.
Flexibility
Home nursing allows flexibility following the conditions of your family's requirements. Every family has different living arrangements and environments. Home caregivers provide personal attention to your needs. They might not feel secure and happy somewhere else. Let your elderly/disabled family members feel empowered and engaged at home by allowing them to be around their family. Home nursing provides these flexible services after considering your unique conditions and requirements. 
Other services
Most health care services deal with medical problems through therapies and medicine. However, home nursing allows other practices like dressing, eating, transportation, cleaning, feeding, cooking, and mobility. Home caregivers provide additional facilities like help in carrying out activities like community participation and indoor activities, which can help make the elderly's life interesting. 
Conclusion
Hopefully, this article has been helpful in providing you guidance on how home nursing is the best option for disabled or elderly adults.