February 18, 2019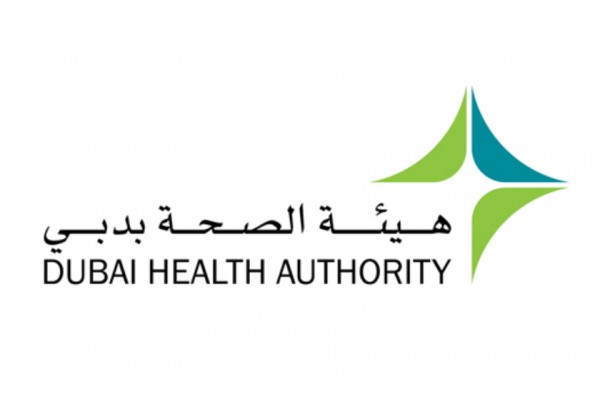 "Tele-health Regulation Workshop" and Manzil HealthCare
The tele-health regulation workshop was organized today by Dubai Health Authority's leaders and futurists.
It covered the regulations of tele-health in Dubai. While the regulation of tele-medicine remains different across the globe, Dubai seems to be ahead of many countries, leading the way with significant healthcare regulations.
Glad to have been part of the discussions! We hope to continue to harness the power of positive digital transformation.
For more information about our programs, call us now on 800 626 945 or visit our website.