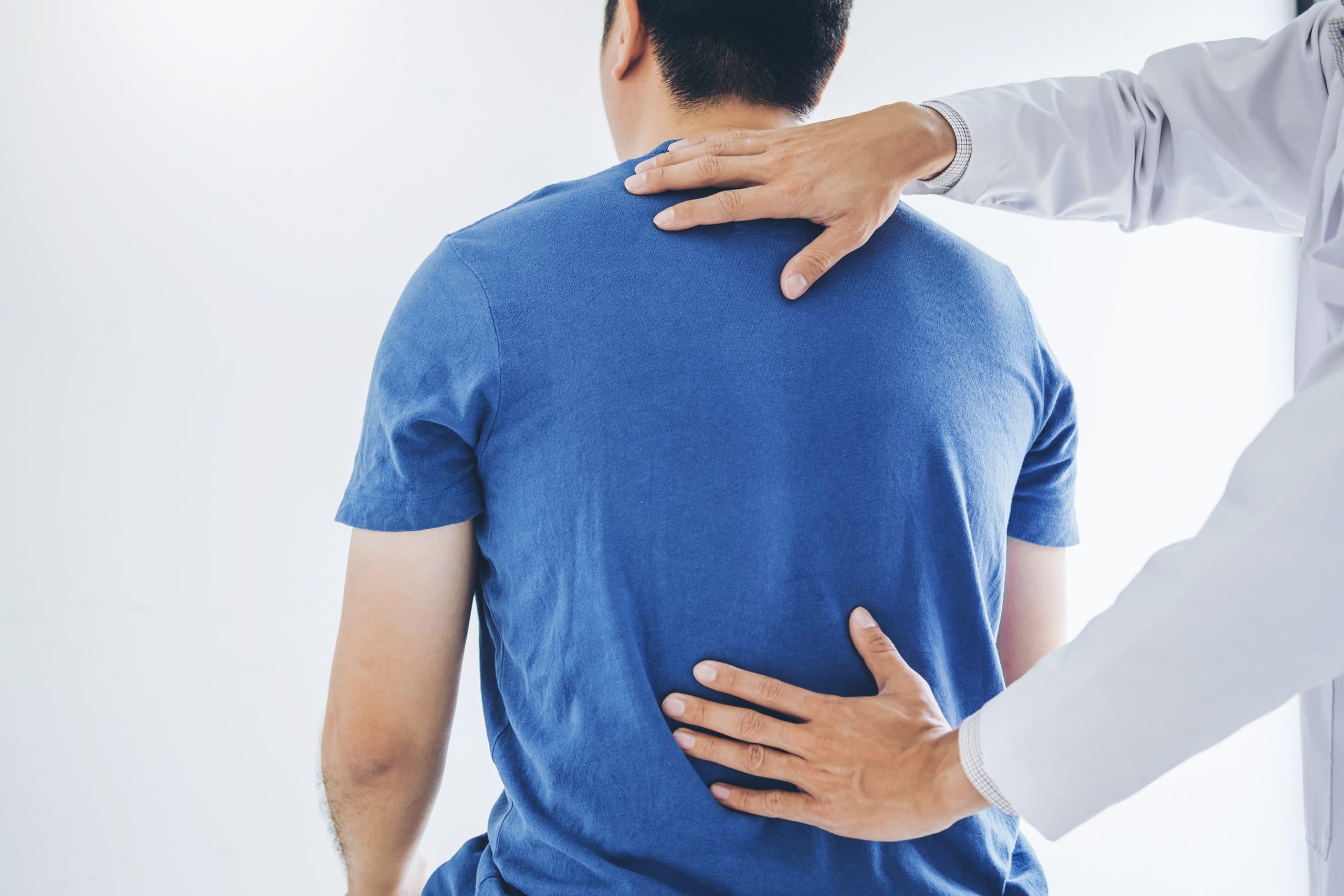 The Health Benefits Of Physiotherapy For Back Pain
Are you worried about your frequent and rather intense spells of backache? Physiotherapy involves movement and physical exercises, like stretching and strength training, that help improve joints and muscles. Physiotherapy not only eases the pain but helps bring restore mobility and posture.
Reasons for a Back Pain
Backache is not necessarily a symptom of some disease or severe medical condition. It is quite common among people with relatively good health too. Some of the common causes of back pain include: 
Injury

Lack of exercise

Obesity

Poor posture

Prolonged sitting 

Lifting heavy things

Age

Kidney stones

Tumors

Infections
How can Back Pain Physiotherapy be beneficial for you?
Physiotherapy involves carrying out physical activities after addressing your symptoms and causes for that back pain. Because there are different causes, there are various physiotherapy methods to treat them. 
Personalized – Physiotherapists always look at your requirements and exercises that are suitable for you. After that, they recommend massages, preventive measures, and exercise programs. Physiotherapy can teach you how to perform these exercises safely. In addition to things you should avoid, and how you can strengthen your body. A physiotherapist looks at your movements, your pace when you walk, and your way of laying down and sitting.
Minimizes Pain – After analyzing your situation, they will suggest exercises that will minimize your pain caused by the movements you make. A physiotherapist might use electrical stimulation to restore muscle and body function. They examine why it contributes to your pain whether its soft tissues, neutral structures, bones, or organs. Constant pain can be minimized when exercises like stretching are done regularly.
Restore Mobility  – Your mobility will be restored because physiotherapists dig into the root cause and the symptoms to treat you. Thus bringing back the flexibility, mobility, and possibly full range of motion.
Free from medications – As your condition improves with physical exercises and massages, the need for medicines gets reduced.
Avoid the risk of recurrence of injury –  If you stick to your therapist's recommendations, you might experience long-term healthy physiotherapy outcomes.
Conclusion
Back pain can affect your routine activities and the overall quality of life. Therefore, it is essential to get the right treatment at the right time. Physiotherapy helps in addressing the non-medical reasons for frequent backaches, such as bad posture. Hopefully, this article has helped guide you to the health benefits of physiotherapy for your back pain.