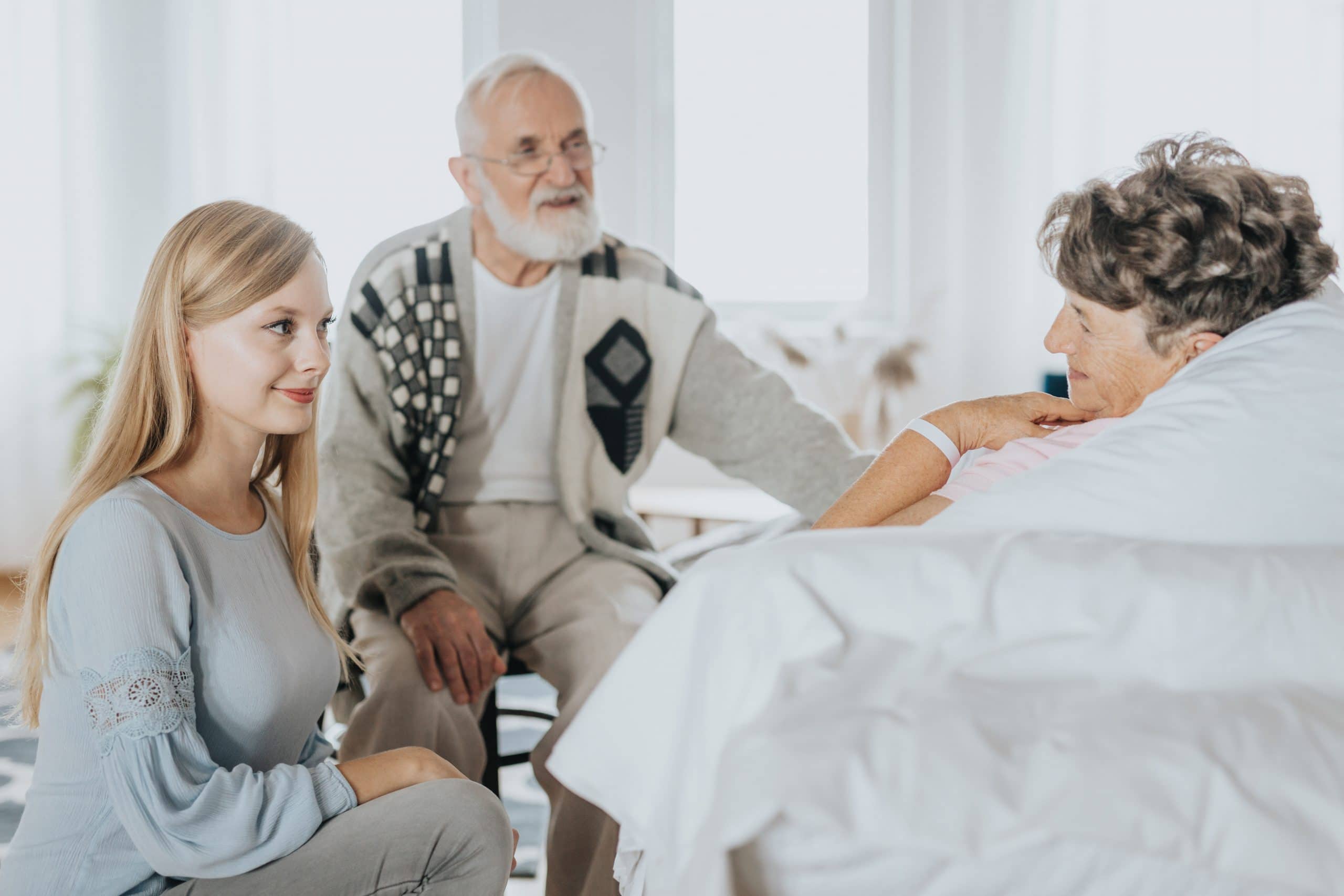 Home healthcare is proving to be more comforting than hospital care
It is often that the healing continues after patients leave the hospitals. In fact, many of the patients stay much longer than expected or necessary as they want to avoid not-so-comfortable after surgery or hospitalization. Whereas the challenge is to get people out of hospitals as quickly as possible and make sure they don't need to go back for same reasons.
According to Dr. Sarper, going forward hospitals would focus their services to mainly highly specialized care like cardiovascular surgery, intensive care and specialized surgery. There are various services that could move to home including primary care. And most importantly ICU beds can be freed for more critical cases by having stable patients care at home.
The home healthcare services make it possible for patients to be on ventilators and receive medical Infusions like IV antibiotics in the comfort of their homes, with their family around. Day care chemotherapy in hospitals has shifted to administering some form of chemotherapies at the patient's homes.
Besides, the cases of medical errors in hospitals are critical problem in healthcare delivery, leaving a sense of discomfort and fear among patients and caretakers. And not to mention, the cost of health care has been increasing due to the growing incidence of NCDs, technological advancements and limited availability of specialized care. All these factors are collectively leading more and more patients to look for medical facilities with their homes and to complement their needs we have many home healthcare focused medial facilities like Manzil Healthcare Services.
Manzil Healthcare Services is a technology driven home healthcare and disease management company that provides skilled home healthcare using tele monitoring and wellness platforms. Manzil Healthcare is in Dubai, Abu Dhabi, Al Ain, and Ras Al Khaimah, with a team of professionals, offering a broad range of dedicated healthcare services.