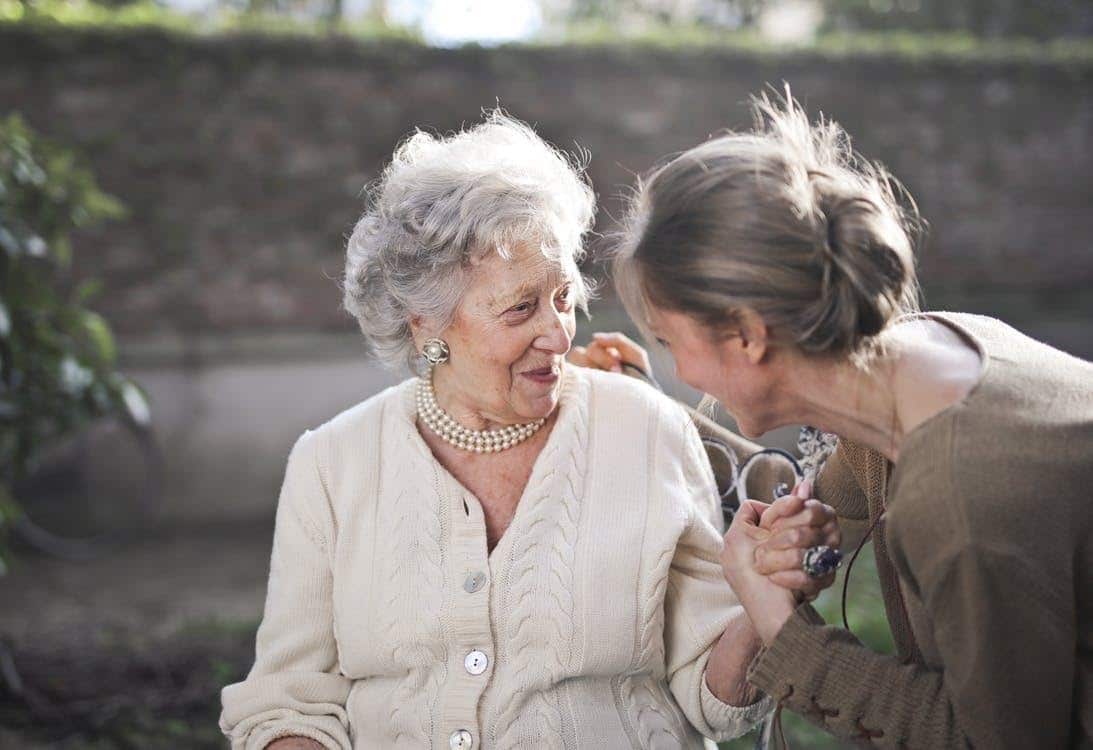 How To Stay Calm While Caring For Elderly Parents
All your life, you're used to depending on your parents for every little thing. There comes a time, though, when there is a role reversal, and your aging parents need to depend on you. So, staying calm while caring for your elderly parents is important to make them feel loved and cared for.
It's easy to lose your patience with your elderly parents, especially when they are at the age when they are always angry and lashing out at you. However, you need to be able to control your emotions and keep yourself in check.
Here's how to stay calm while caring for elderly parents.
Understand The Change
Remember that when your parents begin to depend on you, there is going to be a whole new dynamic. Things will certainly be different from how they used to be, and the sooner you understand that, the better it will be for you.
None of the emotions of the past may apply, and you'll be called on to do things for your parents that they once used to do for you.
Be Patient With Their Moods
Your parents are always used to being in a position of authority, so when they feel as though they no longer have their authority, they often feel angry and may even lash out at you. Some days, you may notice that they are in a better mood than other days, and this is perfectly normal.
Growing old can be very painful. Your parents, who you once looked up to, are in a weak and dependent position, and this may hurt their ego more than a little.
Remember, your role here is just to be patient and kind. Understand that their moods have very little to do with you and a whole lot to do with how they are feeling.
Whatever you do, do not lash out at them, ever. They are miserable enough as it is, and they may not even tell you how miserable, because they don't want their flesh and blood to think of them as weak.
Give Them Love
In their old age, all that your aging parents really want from you is a little bit of love. Remember, even if you haven't been all that close to them your entire lives, now is your chance to make up for everything.
Give them as much love as you can, even if you aren't entirely happy with them or the way they treated you.
Remember, they brought you up when you were a baby and did their best to give you everything they could. It's time to do the same for them.
Self-care Is Important Too
While caring for your aging parent is the priority, remember, you cannot give from an empty cup. Caring for elderly parents can be nothing short of overwhelming at times. So, you need to make sure you are taking care of yourself too.
Remember to set aside at least a few minutes of 'me' time every day to recharge mentally and emotionally. This way you can prepare yourself for yet another day.
Caring for aging parents doesn't have to be all complex. Follow these tips on how to stay calm while caring for elderly parents. We got your back!
Don't Miss Out!
Read our blog to know all about
For more information about our Senior Care Program, call us now on 800 626 945