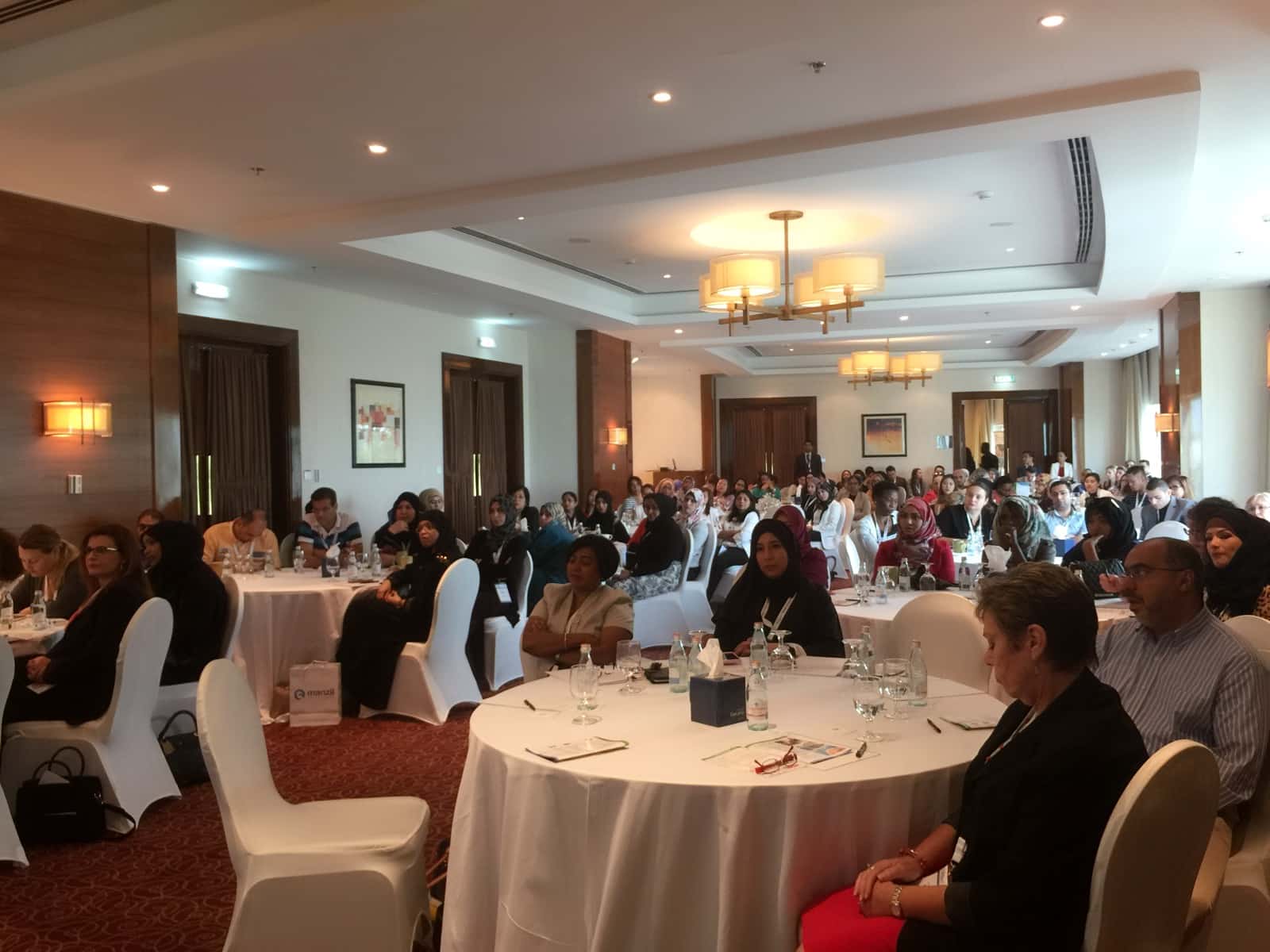 Manzil Healthcare Sponsors 1st Nursing Case Management Symposium
Abu Dhabi: Manzil Healthcare proudly sponsored the 1st Nursing Case Management Symposium held last week in Khalidiya Palace Rayhaan. The gathering was attended by more than 120 delegates from various hospitals across the UAE, as well as stakeholders from SEHA and Daman. The objectives of the symposium were to highlight and share best practices in nursing case management as well as share strategies for effective patient transition. The speakers stressed on the importance of a developing a common unified language and clinical pathways to facilitate case management with a focus on quality outcomes and patient-centred care supported by optimal reimbursement systems.
" This is a wonderful opportunity for nurse case managers and other stakeholders across the continnum of care to begin to share best practices, ideas and build common strategies to ease patient transition from the hospital to post–acute settings. As we improve our coordination and case management processes, healthcare service providers will be able to provide better patient-centred care and outcomes across all care settings.", said Deb Dulude, Director Clinical Operations at Manzil Healthcare.