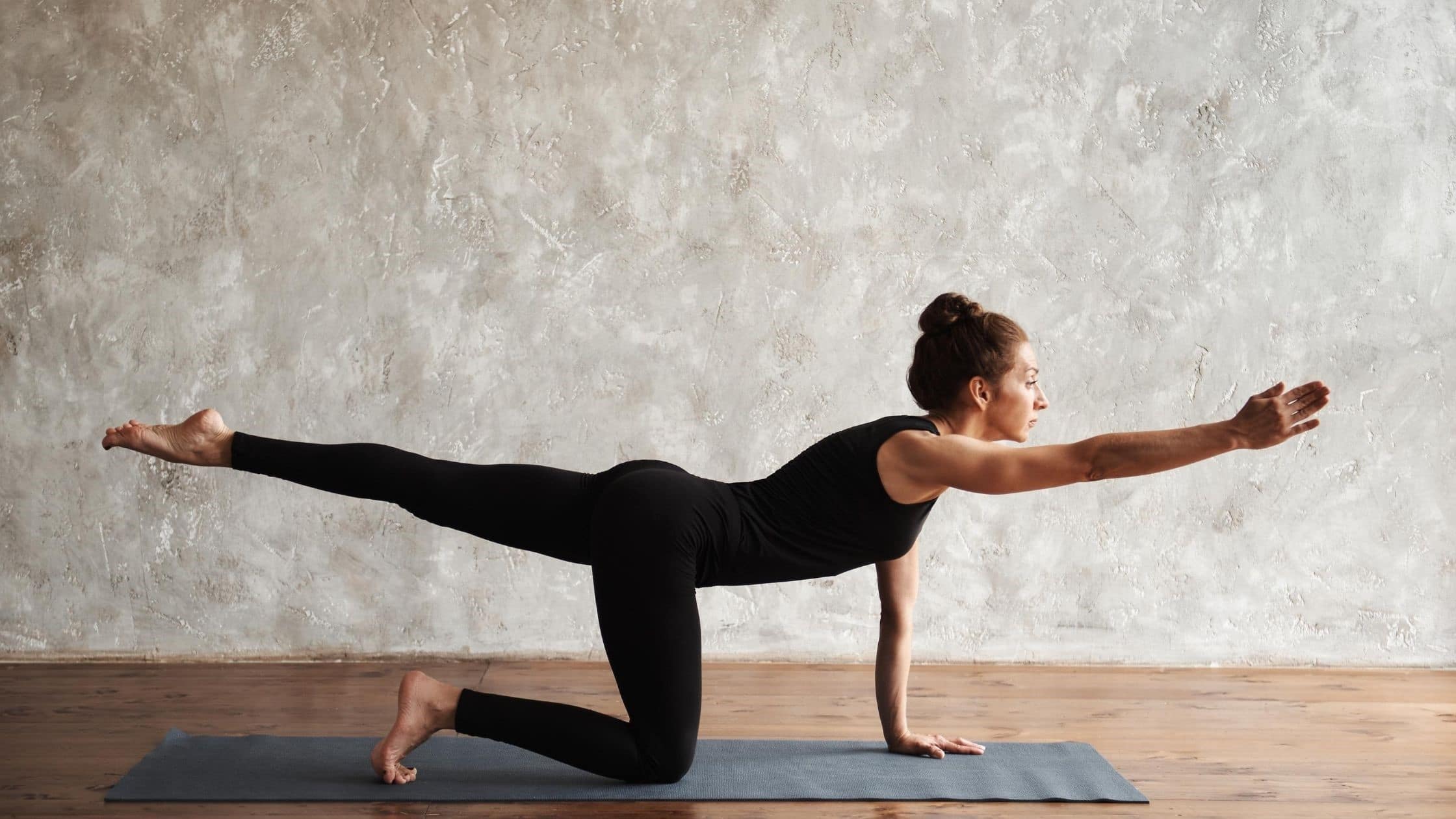 3 Back Pain Exercises For C-Section Recovery
From hormonal changes that can cause loosened joints and ligaments, to weight gain, and dealing with postpartum recovery, it's normal to feel back pain. Back pain exercises after C-section can help to reduce your back pain, and gain muscle strength.
Good news is that you can do these exercises at the comfort of your own home!
Read more about the causes of back pain after C-section here.
Try these 3 exercises to help you on your road to recovery.
3 Back Pain Exercises For C-Section Recovery
Before we talk about the back pain exercises that can help, it's important to avoid some exercises that can hurt your core muscles and increase your back pain.
So, avoid lifting heavy objects or weights, doing ab-exercises that focus on the core muscles only ( so bye bye crunches sit-ups) or doing intense exercises like running and resistance exercises.
After the first month of your recovery, you can incorporate other exercises gradually. Consult with your doctor or physiotherapist on your best exercise recovery plan.
Now, these are 3 exercises you CAN actually do for optimal recovery.
1. Bird-Dog Exercise
This exercise is really helpful to improve your balance, strengthen your lower back and abs muscles.
In a tabletop position, place both your hands and knees on the floor. Then, extend your opposite arm and opposite leg and return to tabletop position.
If extending both your arm and leg is difficult, try to extend your arm first followed by your leg.
Watch now: back pain exercise videos after C-section here.
You can start by doing 8 – 10 reps in a day for 3 – 5 weeks.
2. Bridge Exercise
This exercise can help in stretching your glutes and thigh muscles. Lie comfortably on your back, and bend your knees keeping your feet on the floor.
Then, raise your hips up slowly and hold the pose for 15 – 30 seconds or as long as you feel comfortable.
Also, remember to avoid twisting your low back and engage or contract your pelvic floor muscles.
3. Forward Bend Exercise
This exercise can help to strengthen your pelvic floor muscles and abdomen.
All you have to do is stand shoulder width apart and keep your back straight. Then, bend your hips slowly and breathe deeply before returning to original position.
PRO TIP: When breastfeeding your baby, make sure you keep a straight spine and avoid bending.
To Wrap Up
Back pain is something that most new mothers experience after delivery.
With these 3 back pain exercises, you can gain back your muscle strength and gradually add more exercises in no time.
Consult with your doctor or physiotherapist to have the green light on the best exercise plan.
Remember to be patient and reward yourself for the small wins along your recovery journey!
Don't Miss Out!
Read our blog to know more about your baby's growth and development here.
For more information about our Physiotherapy Program, call us now on 800 626 945 to start your road to recovery!