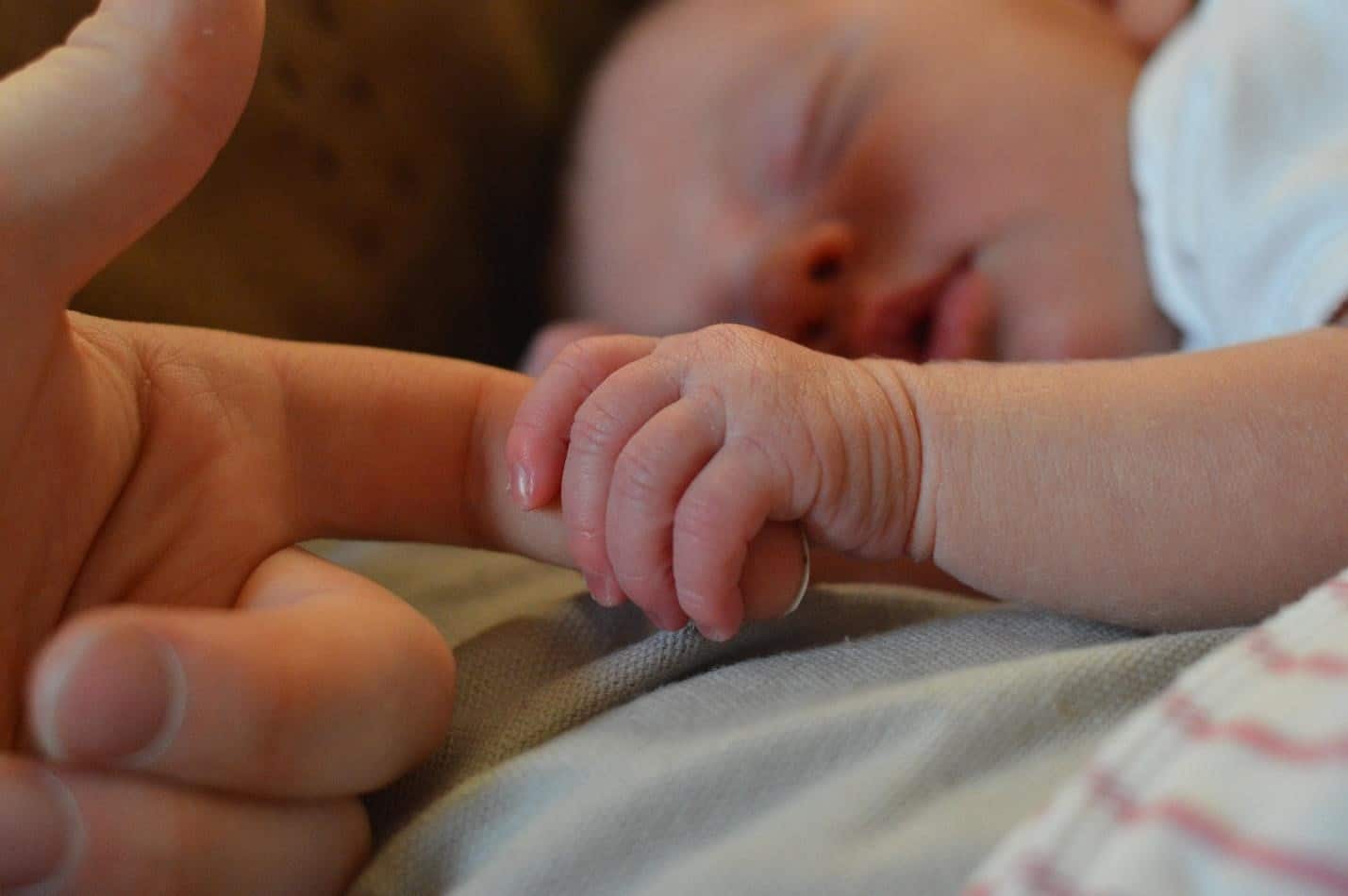 4 Tips Every New Mom Should Know
Becoming a mother is absolutely delightful, but it can also be pretty daunting. We have rounded up 4 tips for new moms to help them navigate this wonderful journey.
A first-time mother often finds herself under an avalanche of emotions that mostly consists of happiness and fear of raising a
child. But sometimes the fear of looking after a tiny human can get so powerful that a mother starts to feel unnerved. And that can take away a lot from the joy of entering motherhood.
Here are 4 tips for new moms:
Take Your Baby Out Frequently
Being a mom can get a little too overwhelming at times; therefore, to hold on to your sanity, go out daily to get some fresh air.
Make a routine of going out every day for any number of activities. Either go out to do grocery or meet with friends, but make sure that you leave the house daily with (and sometimes without) your baby so that you get a break from being a stay-at-home mom.
Don't Fret Over The Milestones
First-time mothers can, at times, be too invested in their child's milestones. While it's a good thing, it can turn into an unhealthy obsession in some cases.
Many mothers mark their calendars based on the standard or suggested time a child takes to achieve particular milestones. So,
when their baby doesn't achieve it on time, she starts to lose her mind thinking that she did something wrong.
The best way to avoid getting worked up over infancy/childhood milestones is to not think about them too much. Enjoy them as they come but don't count the days because doing so will only make you anxious.
Let People Help
Many times new moms feel that they have to do everything for their baby on their own. They believe that asking for help will make them a lousy mother. But that's not true. In fact, it's the opposite.
Asking for help is the best way to make sure that you are trying to give your child the best care you possibly can. When you ask for help, it's because you believe you can't do a job correctly yourself.
It means that when you ask for help for taking care of your baby, you are making sure that all their needs are met faultlessly.
Therefore, ask for help when you think you need it and let people help.
Enjoy Your Time as a First-Time Mother
You only become a first-time mother one time. Let it be a beautiful experience for you! Don't waste it by worrying too much about raising your baby or being an incredible mother.
Just take one day at a time and enjoy the moments with your little bundle of joy. Believe in yourself and learn to be a mother as you go.
We hope these 4 tips for new moms out there will help make your life easier. Allow yourself to make mistakes as a new mother and grow with time.
Also, Manzil's team of licensed nurses will guide you through a smooth recovery, and provide outstanding care for your precious newborn. For more details, call us now on 800 626 945 or visit our website.
Don't Miss Out!
Why do new mothers and their babies require post-natal care? Read our blog to know more.
For more information about our programs, call us now on 800 626 945 or visit our website.