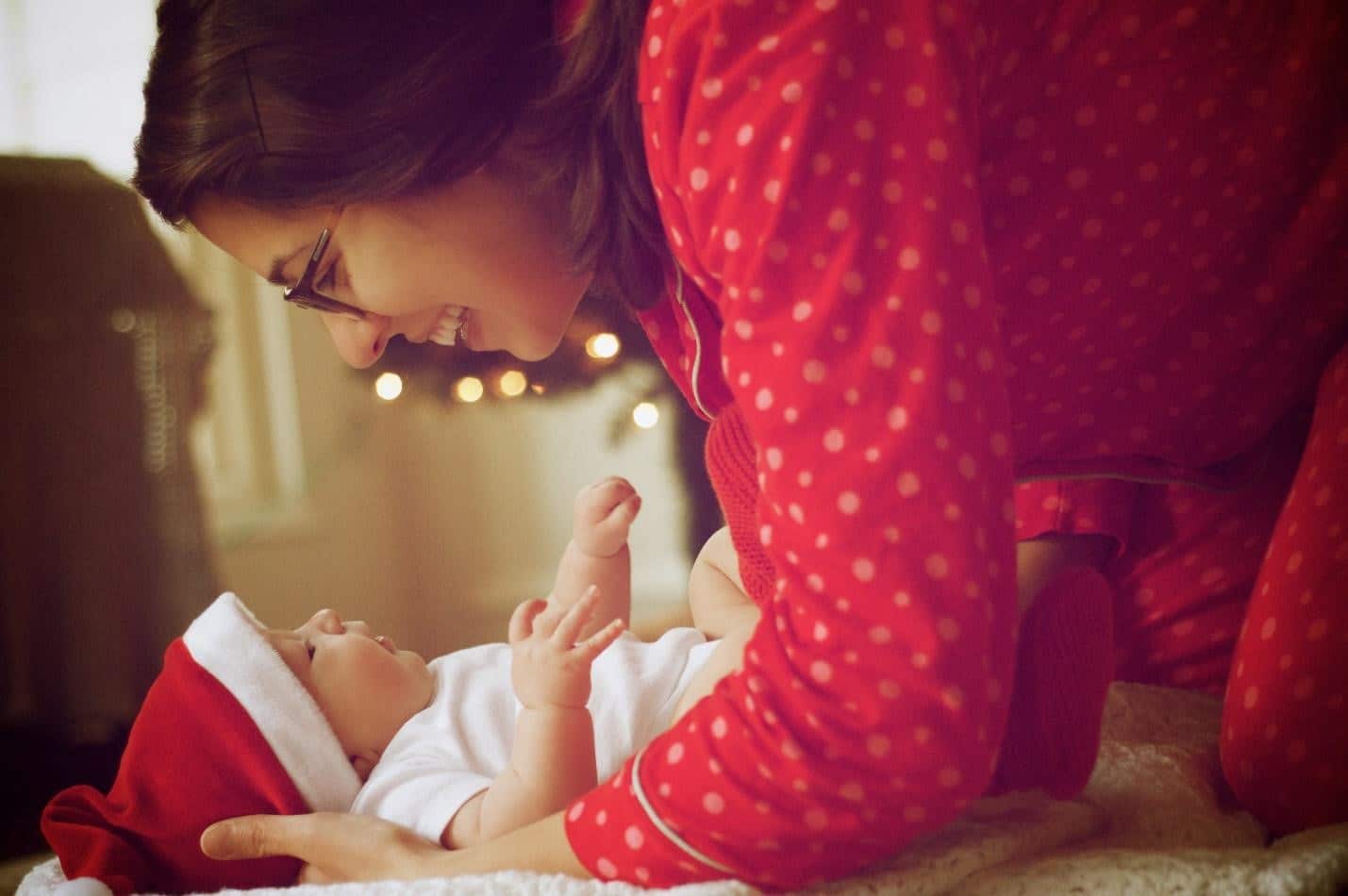 5 Ways To Bond With Your Baby
Becoming a mother is one of the most joyous occasions in a woman's life. The happiness a woman feels after becoming a mother is all-consuming. Also, there is nothing more special than a mother – baby bond. Getting to know some essential ways to bond with your baby can increase your connection with your baby, and strengthen his/her development.
Sometimes, a mother can get a little numb after the birth of her child. She might not feel as excited or full of love as she thought she would during pregnancy. Although pretty common, it can be quite devastating for a mother not to feel a rush of emotions when spending time with her infant. And in most cases, it also impacts the mother's ability to bond with her baby.
Many mothers who face this issue start to believe that something is wrong with them. However, the reality is that pregnancy and childbirth can be overwhelming, and thus, the brain can react a little out of the ordinary to it, which can make a mother numb.
If you are a new mum and you feel like you are not connecting with your child like you should be or that you don't feel an intense wave of motherly emotions don't start to question yourself just yet. Instead, try to spend more and more time with your baby and connect with it. So, what are some helpful ways to bond with your baby?
Skin to Skin Contact
Keeping your baby close and familiarizing them with your warmth is one of the most effective ways to form a bond with them.
Research shows that skin to skin contact between a mother and her newborn releases feel-good hormones in the baby and relaxes them instantly. Therefore, establishing this contact is an excellent way of bonding with a baby.
Try to do it as much as possible, and you will soon start to connect with your little bundle of joy.
Talk/Sing To Your Baby
If you used to talk to your baby during pregnancy, then they would already be familiar with your voice. If not, then start doing it now.
Talk to your baby as often as possible and while you do it, make sure to look into their eyes so that they know that all of your attention is on them.
Singing to your infant is also a great way of establishing a bond with them. Try to sing melodies to your child at least once or twice in a day to connect with them.
Feed Closely
Whether you breastfeed your child or give them formula, make sure to hold them close to your body while feeding them. Being in a tight hold during a feeding session makes a baby feel secure and loved, which sparks an unbreakable connection between them and the mother.
Sleep Close To Your Baby
Try to sleep as close to your baby as possible. They will sleep better with you nearby and also learn to trust you. The closeness between a mother and child while sleeping is essential for strong mother-child bonding.
Give Love and Kisses
If you wish to bond with your baby instantly, shower them with attention and kisses. Isolate yourself from the outside world for a while and only pay attention to your little bundle of joy. If you do that frequently, you'll soon start to feel connected to your baby.
You don't need to do something extraordinary to bond with your child, just give them all your love and attention, and you are good to go!
Don't Miss Out!
Read our blog to know some helpful breastfeeding tips for new mothers.
For more information about our programs, call us now on 800 626 945 or visit our website.