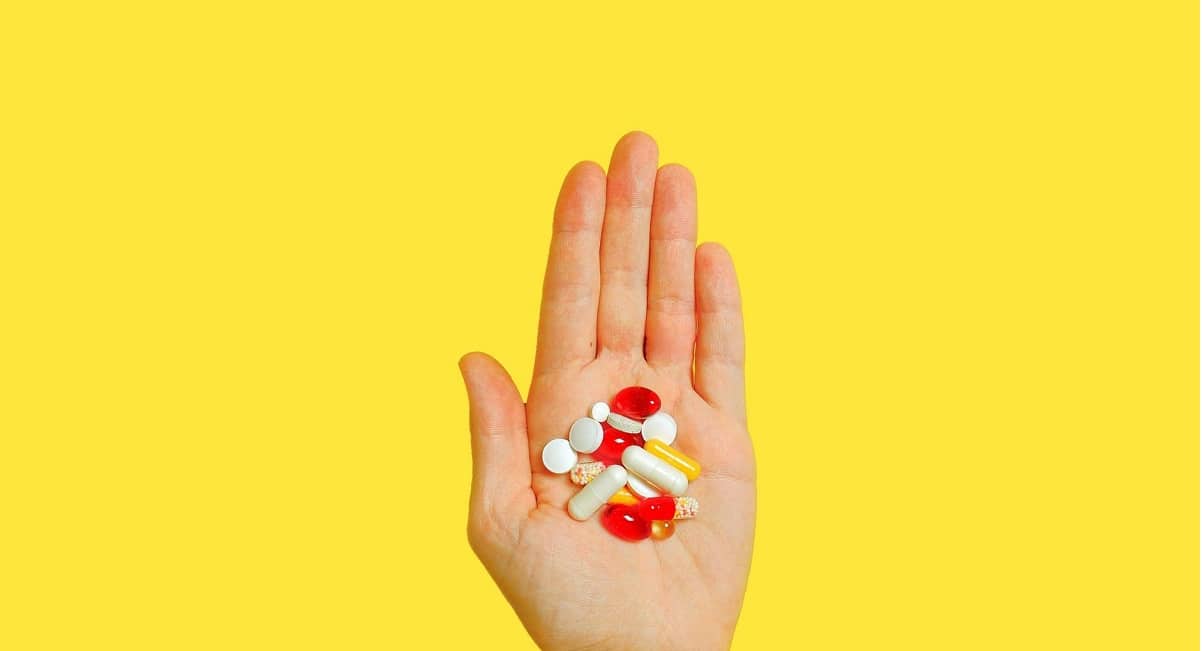 Making Up For Vitamin Deficiencies
Vitamins and minerals are two groups of nutrients that have been stressed upon extensively by nutritionists. A deficiency in major minerals and vitamins can even lead to several sicknesses, weakness, and a compromised immune system. So, fighting vitamin deficiencies with proper supplements or safe vitamin infusion therapy will put your health on the right track.
Our primary source of vitamins and minerals are, of course, food. Vitamins and minerals are food groups and are just as important as carbohydrates, fats, and proteins. They help strengthen our bones, enhance our skin, and build up our immune system.
But why do we have vitamin deficiencies? There could be two reasons.
First, our recklessness and absolute disregard for healthy eating. We tend to get addicted to fast food and hardly get any healthy nutrient intake at all.

Secondly, even when we do occasionally pick up an apple or avocado, it contains very trace amounts of the vitamins and minerals we need. Though even such little amounts are enough for our bodies, when the food travels through the digestive system, it loses about 50% of its nutritional value. So, there isn't much to be absorbed by the blood. 
However, we have two ways to make for our vitamin deficiency.
Multivitamins and Supplements
This is the mainstream way. Multivitamins are vitamin tablets that you can take orally so you can expand on your body's reserve of the vitamin. Though it travels through the digestive system too, each tablet has enough to go into the blood.

Widely available and consumed through clinician's recommendations.

They are in the form of capsules, dis solvable powder, or liquid syrups. Their popularity is also because of their convenience, availability, and low cost.
IV Vitamin Infusion Therapy
Another somewhat newer form of administering necessarya vitamins to a body is an IV vitamin infusion therapy.  IV drip is used to inject a mixture of different vitamins and minerals directly into the bloodstream.

This can either be done at a hospital or at your place, but can only be administered by a medical practitioner.

Gained a lot of popularity because it claims to be far more beneficial than oral consumption of vitamins as it enables about 90% of it to reach the blood. Because of the surge in demand, many clinics and hospitals are now offering these therapies.
Whether you opt for multivitamins or IV vitamin therapy, what matters is that you keep your body well supplemented with necessary minerals and vitamins to stay healthy and strong.
If you do want to try out IV vitamin therapy, Manzil Health has many experienced clinicians who can administer the mocktail of vitamins to you!
Call us at 800 626 945 or whatsapp us at 00971565489691 or visit our website for more information.