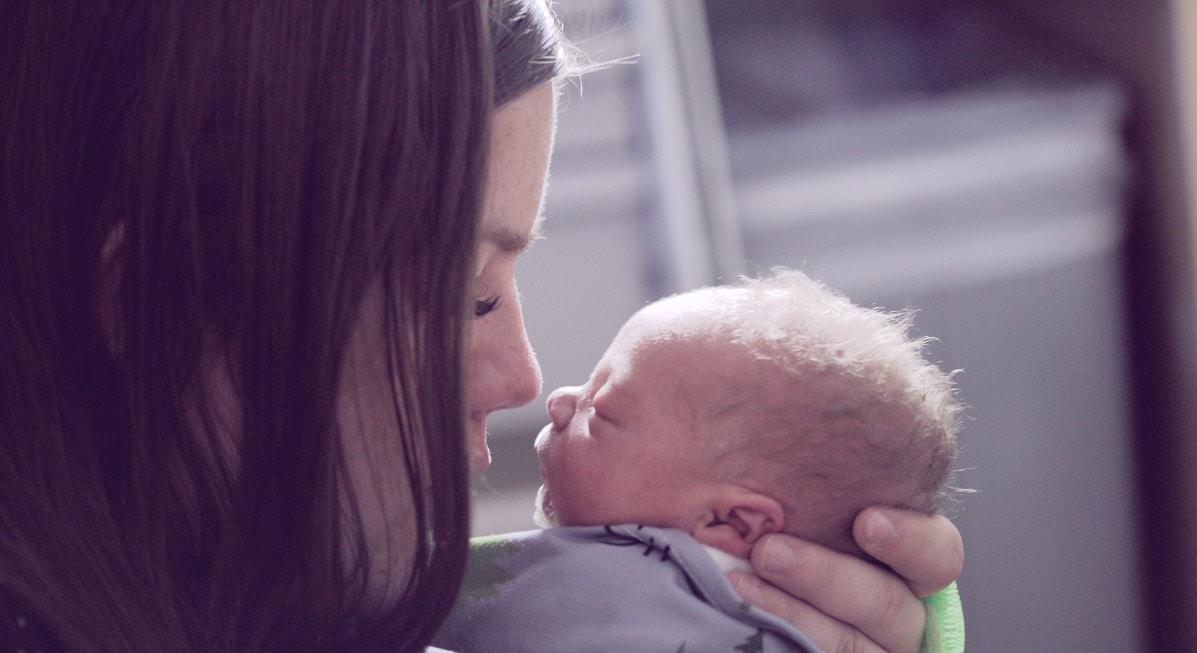 Postpartum Depression – Understanding the Why
Having a baby might be extremely exciting, and you might be overwhelmed with love and affection for the little one, and it is a reason for celebration. With all the newfound emotions and the strong motherly love you feel, there are a lot of responsibilities coming your way too. Your life might be flipping completely, but not in a bad way. While being a mom isn't easy, it is also very fulfilling and wholesome.
Fear and anxiety about this new phase of your life are normal. Your body still hasn't recovered from the pregnancy. Your hormones are a mess, and your feelings are all over the place. Even in such happy times, it is normal to feel a bit sad. Many new moms experience baby blues for the first few weeks, as their bodies recover, and as their minds get comfortable with all the changes in life. But if the blues are persistent, intense, and prolonged, it is a red light!
Understanding Postpartum Depression
Lack of awareness about postpartum awareness can be dangerous for the baby and the mother. Many new moms have difficulty coping up with all the added stress and responsibility and pass it off as just a phase. But postpartum depression is a serious infliction that needs to be identified, diagnosed, and treated to ensure the happiness and health of the mother and the baby.
Postpartum depression is a deep depression that sets in soon after a baby's birth. While it can happen anytime during the first year of giving birth, most moms fall victim to it just 3 weeks after. The depression can be severe and can leave the mom unable to provide the level of care that such a young baby requires. Feelings of sadness, insecurity, and guilt are very common in postpartum moms.
What Causes Postpartum Depression?
There can be multiple causes of postpartum depression, and all of these are legitimate. Giving birth and the period surrounding it are a very emotional experience, and there are so many factors involved.
Hormones: The first and most major reason is hormones. Your body adjusted to accommodate the baby, but now that the baby is out, the hormone levels suddenly drop. This leads to severe mood changes and depression. This is exactly what you previously experienced as pre-menstrual syndrome, only that PMS has far fewer hormones involved.
Lack of Support: New moms already have a lot of stress about their new roles and responsibilities towards a small human being that completely depends on them. But doing everything on your own can become too exhausting, both physically and mentally. Women whose partners and families don't help out with baby duties often find themselves more vulnerable to falling into depression.
Family History: A family history of depression may also leave you more susceptible to postpartum depression. The baby and the resulting changes that occur in your life may be bigger triggers to you than someone who did not already have a history of depression.
Postpartum depression is normal, understandable, and treatable. If you feel like you might be suffering from it, please open up to loved ones around you. You don't have to do it all alone. Manzil Health is here for you, too; hire our professional nurses to offer psycho-social support and help you with baby chores, so you don't feel overwhelmed and have someone to talk to. Reach out; you can do this!
Call us at 800 626 945 or whatsapp us at 00971565489691 or visit  our website for more information.