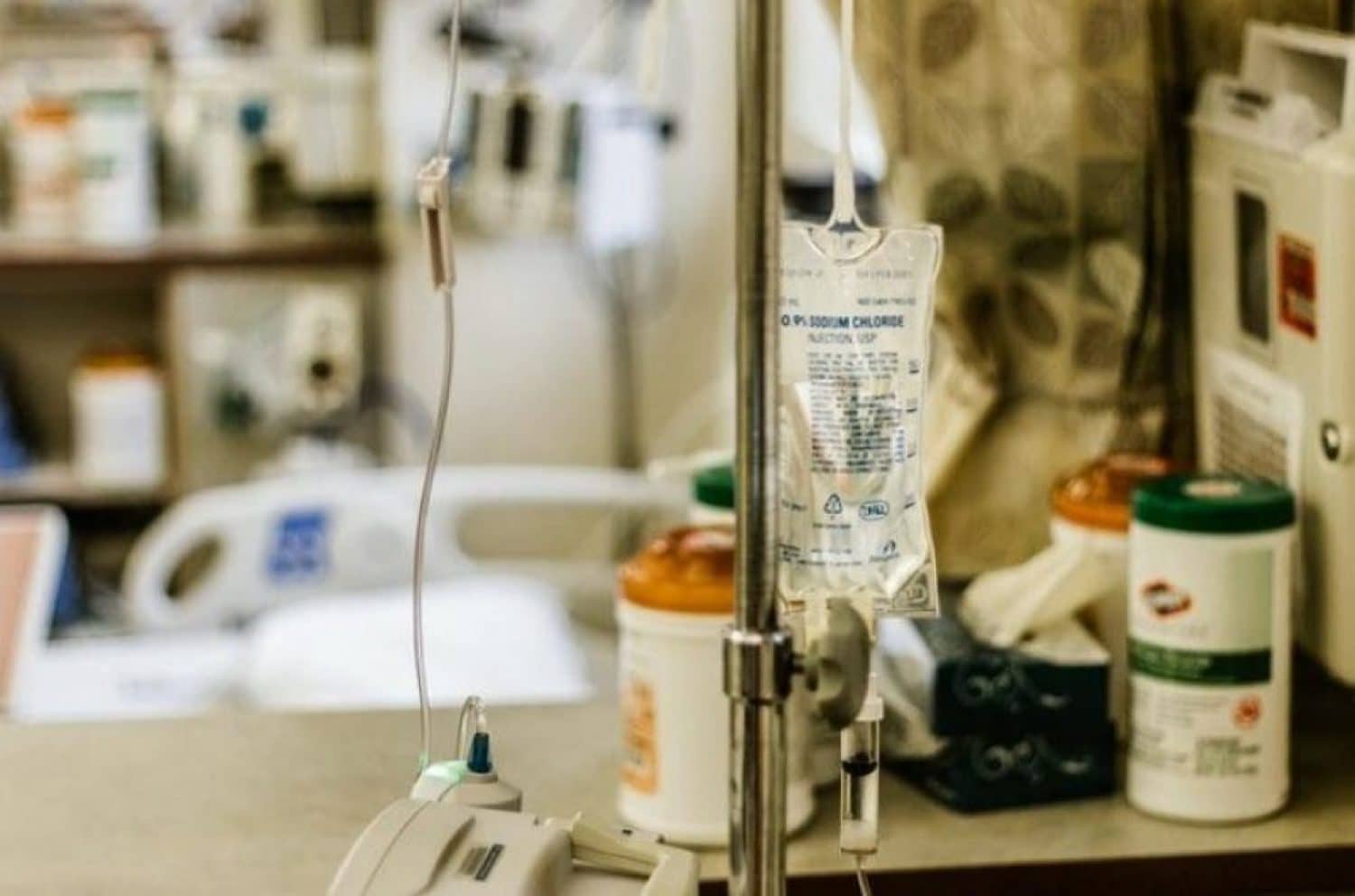 Vitamin Infusion IV Therapy – Who Benefits From It?
Vitamin Infusion IV Therapy is a great way for people to get the necessary vitamins and minerals that their bodies need but have no way of getting. Hardly any of us eat a balanced diet that we are supposed to, so our bodies don't receive the essential nutrients that it needs.
We try to make up for it by trying to eat fruits and vegetables, but they can hardly make up for deficiencies in nutrients levels in our bodies. So we pop multivitamins. But do you know the multivitamins you take by mouth travel through your digestive tract, and only 50% of it ends up getting absorbed into your bloodstream?
In 1970, scientists came up with a better way to give our bodies the much-needed vitamins and minerals. They started directly infusing a liquid mix of vitamins and minerals into the veins, which allowed bodies to take up 90% of the vitamins and minerals.  Vitamin Infusion IV Therapy, was a treatment that promised a multitude of benefits to a lot of people who can't get any otherwise. Let's look at the benefits of vitamin infusion IV therapy.
Benefits of Vitamin IV Therapy
muscle recovery

mental clarity

increased immunity

increased energy

improved sleep

hydration

enhanced mood

enhanced sexual drive

clearer skin

decreased stress and anxiety
For the treatment to work, you need to do  multiple sessions. It goes without saying, just one session won't give magical results. But you will start feeling a difference as soon as you go home after a therapy session.
Not only will you feel that your body is lighter, but you will also feel healthier and fulfilled. For better results, consult with your clinicians to see how many sessions you need. 
Vitamin infusion IV therapy is administered by Board Certified Nurses, Nurse Practitioners, Physician Assistants, and Physicians, and should be done according to their advice and guidance 
Who Should Take Vitamin Infusion IV Therapy
Healthy People 
Healthy people with no diet restriction may benefit from the Vitamin Infusion therapy. It provides an alternate way of getting necessary vitamins and minerals.
People with Restricted Diets
They may benefit a lot from vitamin infusion therapy either by their physician's or their own or choice. For example: diabetic people and many other ill individuals are advised to eat only certain foods in certain amounts. So, this doesn't allow them to take in the necessary quantity of vitamins and minerals.
Then there are people who choose to restrict their diets themselves, such as vegetarians and vegans. These people can make up for the nutrients they are missing out on through vitamin IV therapy.
People with Sicknesses 
For people with sickness, they absorb nutrients less efficiently than healthy people. So, Vitamin Infusion therapy can be a blessing. The blood can easily absorb the essential nutrients which make people with sickness at a lower risk of developing vitamin deficiencies.
However, healthy young people can also opt for Vitamin Infusion therapy if they wish to.If you want to try it out too, consult Manzil Healthcare Services and see what they say! The benefits of vitamin infusion IV therapy speak for themselves.
Call us at 800 626 945 or whatsapp us at 00971565489691 or visit  our website for more information.