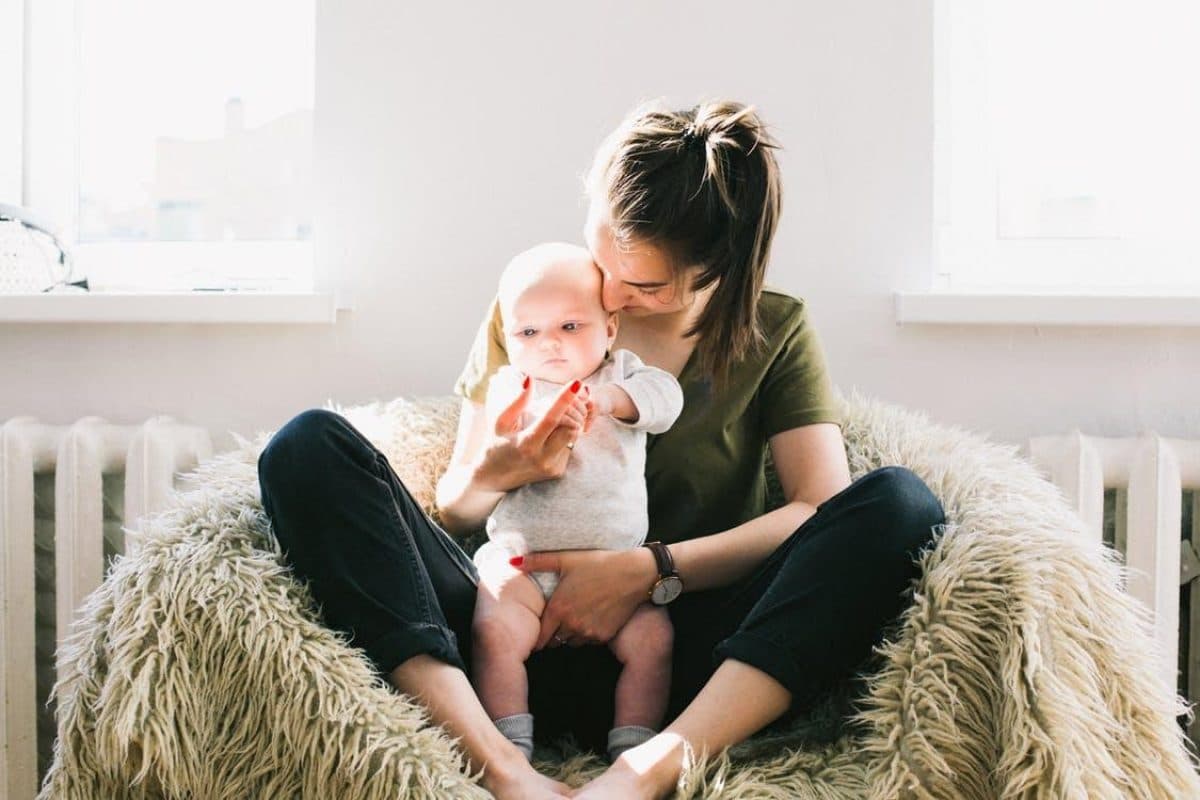 How to Take Care of Yourself after Giving Birth
While giving birth is often depicted as being one of the most beautiful marvels of life, the reality isn't all that pretty. In fact, many women forget to take care of themselves properly after giving birth. So, as a result their physical and mental health suffers.
At Manzil Healthcare Services, we understand how difficult it can be to care for a newborn baby while you're still recovering. We provide all sorts of child-care services at home so that you and your baby remain in optimal health. Our services include:
bathing

feeding

bathing

diaper changing

putting your baby to sleep
So, while you rest, we take care of your baby! Call us at 800 626 945 or whatsapp us at 00971565489691 or visit  our website for more information.
Here are some ways you can take care of yourself after giving birth:
Get Enough Rest
As a new mother, you'll soon realize that your baby's resting needs are drastically different to your own. Typically, a newborn will wake up every three hours and will need to be fed, loved, and their diaper will have to be changed. 
If this is your first baby, you are probably going to feel as though you're in over your head. No matter the time of day, you will always feel tired because you won't be getting enough rest.
Most young mothers are stubborn when it comes to letting anyone else take care of their baby. They keep telling themselves they can do everything, and in this process, they end up tiring themselves both mentally and physically.
Remember, you aren't doing anyone any favors by exhausting yourself, especially not your baby. Your baby needs you to be well and healthy so you can take care of them. So what you really need to do is let go a little.
Let someone else take upon the responsibility of caring for, feeding and changing your baby, just until you're back on your own two feet. Young mothers often become possessive when it comes to their babies, but you need to think about the long-term. 
The more you rest now, the better you will be able to care for your baby a few weeks or months down the line. So, as much as you can, avoid entertaining any guests who come to visit. Make it clear what your priorities are. 
Get Proper Nutrition
Another essential way to take care of yourself after giving birth is to get the proper nutrition for optimal recovery.
Throughout your pregnancy, your body goes through a number of changes, physical and hormonal.
Getting proper nutrition is very important for breastfeeding. You need to strengthen yourself before you can do that.
So remember to eat a balanced diet, rich in vitamins and nutrients to keep you going through the first few weeks after delivery.
This will ensure that you can care for your baby properly!