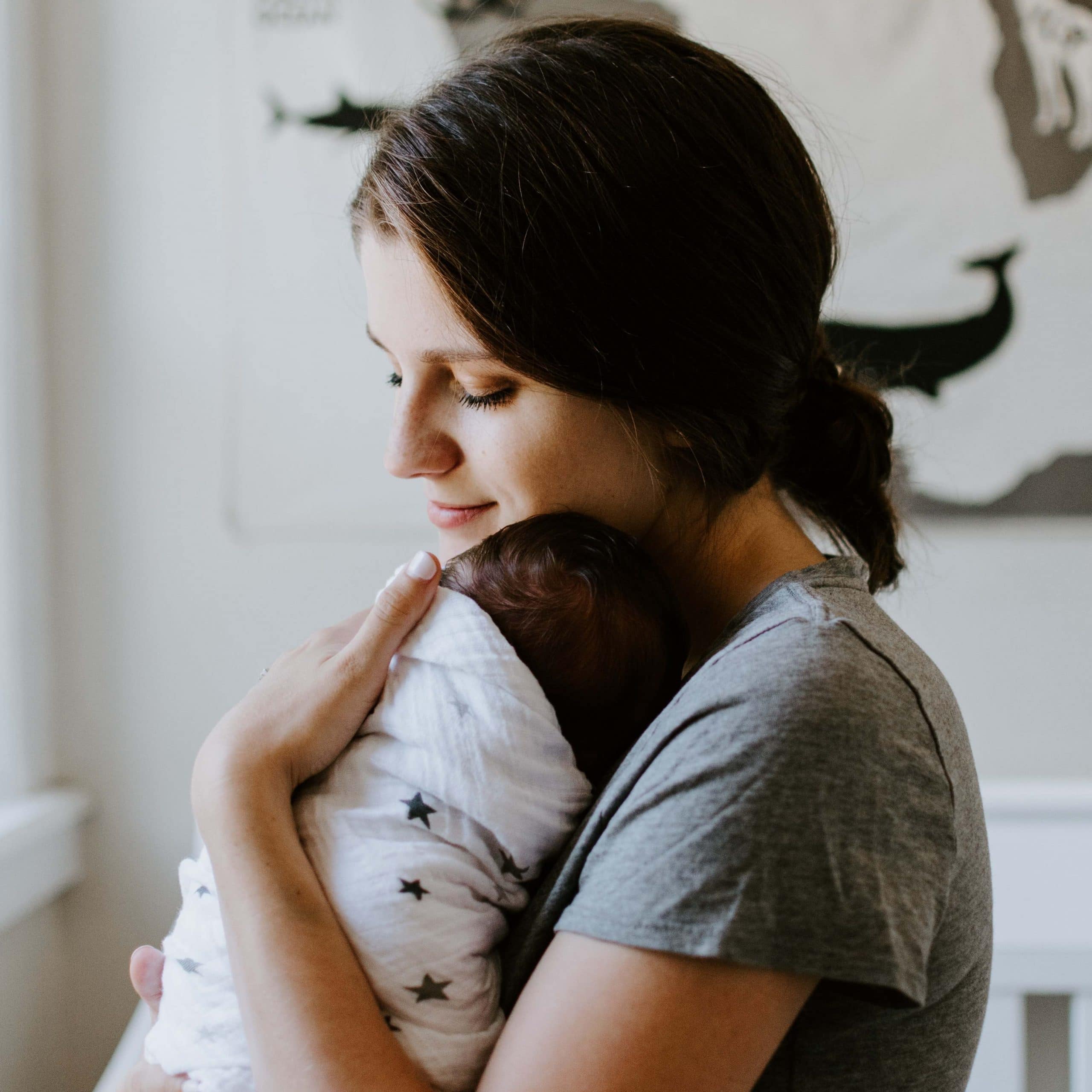 Breastfeeding Tips for New Mothers
While breastfeeding is completely natural, a lot of new mothers still stress about it. We added some helpful breastfeeding tips for new mothers to guide on this wonderful journey!
Manzil Healthcare Services is also here to help!  We want to make your time after delivery as comfortable as possible, so we provide services such as nannies and nurses to care for both the mother and baby. Being a mother doesn't have to be hard. All you need is a little bit of help!
Call us at 800 626 945 or whatsapp us at 00971565489691 or visit our website for more information.
Learn To Tell When Your Baby Is Hungry
As a mother, you will have to learn signs that your baby is hungry. This may take a while, but eventually, you'll know every time that your baby wants milk.
You must remain perceptive of certain cues, however. For example, your baby sticking their tongue out, or turning their head around repeatedly, or opening and shutting their mouth are all signs that they are hungry.

If you see your baby doing any of these things, offer your breast to them immediately. Your baby will most likely be glad that you understand them and that you are giving them what they want.
By instantly recognizing when your baby is hungry, and by satisfying their hunger, your bond with your baby will also most likely get stronger.
Be Comfortable While Breastfeeding
Another essential breastfeeding tip for new mothers is to be comfortable while breastfeeding.
Although it will be an altogether new sensation and experience for you, so it's okay if you aren't entirely comfortable, to begin with. There are things you can do to make your experience more comfortable, though.
make sure that you choose a comfortable place to sit and that you are sitting in a relaxed position.

If your position is uncomfortable, it's probable that your body will only start hurting after a while. If you're uncomfortable, your baby will most likely catch on to this. For example, if you are constantly squirming in your seat, your baby will also be disturbed and will not be able to drink properly. 
The best thing you can do for your baby is to just relax for now and know that with time, you'll get the hang of it!