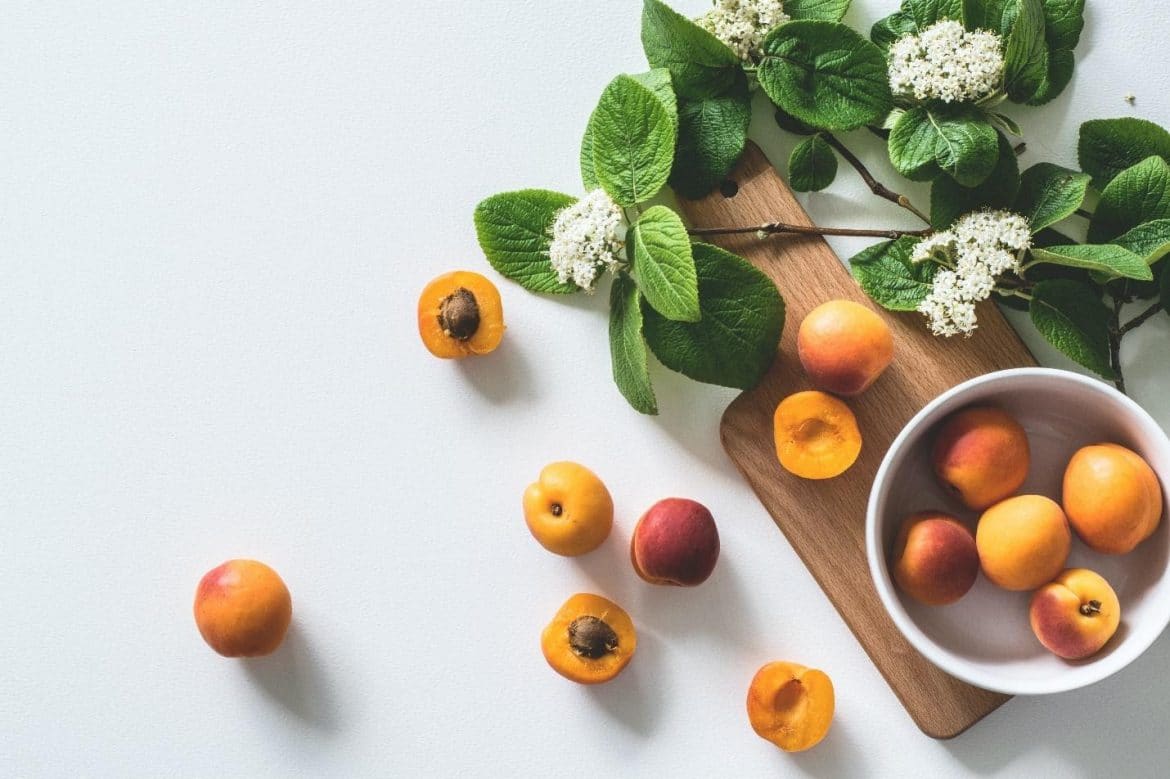 Why Is Vitamin Infusion So Popular Among Celebrities?
Vitamin infusion therapy can provide your body with the nutrients it needs for a health boost. From increased immunity, muscle recovery and making up for vitamin deficiencies, the benefits are endless. Even celebrities are a huge fan of this treatment! The health advantages of vitamin infusion that celebrities can benefit from, make this treatment so popular among them.
Read more about what makes vitamin infusion therapy so effective here
Rihanna, Katy Perry, Cindy Crawford and even Chrissy Teigen are all fans of the benefits of vitamin infusion. So, what are these benefits that celebrities are loving?
Why Is Vitamin Infusion So Popular Among Celebrities?
Anti-Aging Properties
Vitamin drips are packed with high amounts of vitamins that benefit the skin and slow down aging. 
The future of all the big shot stars depends on their looks and physical appearance. If their skin loses its luster and glow, idols will not get offers from producers and most likely lose their fan following.
Therefore, celebrities need to make sure that their skin remains youthful for as long as possible.
Energy Boost
One of the busiest people on the planet are film stars and singers. They are always in a rush. From catching flights to getting on sets for shooting, a lot happens every day in a celebrity's life. So, to keep up with their busy schedule, they need to have enough energy all the time.
Vitamin infusion is the best way for them to recharge their energy in the shortest possible time. Also, it's a win-win situation in which they boost their energy without running behind their work schedule.
Strong Immunity
As mentioned earlier, idols are always busy; therefore, they don't have time to fall sick and miss out on their work.
Read more about making up for vitamin deficiencies here
So, in order to stay healthy, stars need to make sure that their immunity is at its best. Vitamin infusion therapy ensures just that, and gives them the much-needed push to meet the requirements of their crazy busy life. 
To Wrap Up
If you're dealing with a busy work schedule or a stressful lifestyle in general, you should consider vitamin infusion therapy to give your health the boost it needs!
Consult with your doctor or our licensed therapists to choose the right plan depending on your health needs. 
Don't Miss Out!
From increased immunity, improved sleep and muscle recovery, read more about vitamin infusion here.
For more information about our Vitamin Infusion Program, call us now on 800 626 945