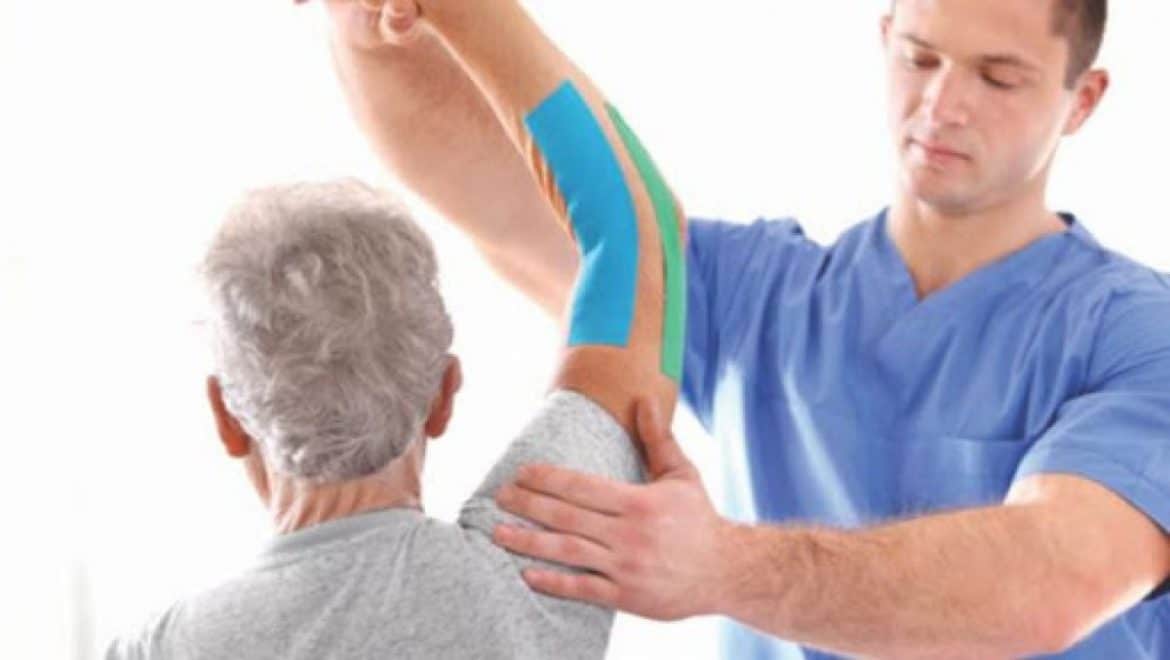 Choose The Right Physiotherapist For A Better Recovery
Physiotherapy is an effective method to recover from an injury or surgery and regain motor function. Therefore, choosing the right physiotherapist is important for better recovery and healing. 
So, what should you focus on when choosing the right physiotherapist for your treatment plan?
Choose a Specialization
Physical therapists can have different specialties. Some may specialize in sports medicine, while others may in neck and back injury management.
Therefore, you need to look for a therapist based on your injury. If you damaged your ankle while playing a sport, then a physiotherapist who specializes in managing patients with neurological conditions won't do much for you.
Although a physical therapist may have some experience in every field of rehabilitation, their area of focus would be one.
Go to a Certified Therapist
A certified professional will have a degree from a reputed physical therapy program and cleared their national licensure examination. 
Know Who'll Be In Charge of Your Therapy
When you go to a physical therapy clinic to see an expert, be sure that you have a clear discussion with them about your injury. Think about it: would you be willing to choose a physiotherapist whom you're not comfortable with?
If you don't feel comfortable and believe they can't help you, then voice out your concern and ask for a second opinion. Clear communication with your physiotherapist is important for a smooth recovery.
Collaborate With One Therapist
When you choose a physical therapy program, ask them to assign a particular therapist for the entire course of your treatment. Here's why: consistency is critical when it comes to physiotherapy.
You need to work with the same professional throughout your treatment; otherwise, you will not see results. So, if the clinic keeps changing your therapist, it's better to look for another option.
Also, if you feel like your therapist is distracted or out of their element because maybe they are overworked and treating several patients, try to look for a new professional. Collaborating with a physiotherapist who you trust and is comfortable with can help in focusing on your specific health needs. 
To Wrap Up
For better recovery and healing, it's advisable to have a customized treatment plan with clear coordination and communication. With that being said, the first step to take is to choose the right therapist to help you throughout your recovery.
Read more tips to help you make an easier decision when choosing a physiotherapist here.
Working with a professional who cannot cater to your injury needs will only add to your pain. So, start your recovery with the right physiotherapist.
Don't Miss Out!
Read our blog to know more about physiotherapy at home.
For more information about our Physiotherapy Program, call us now on 800 626 945