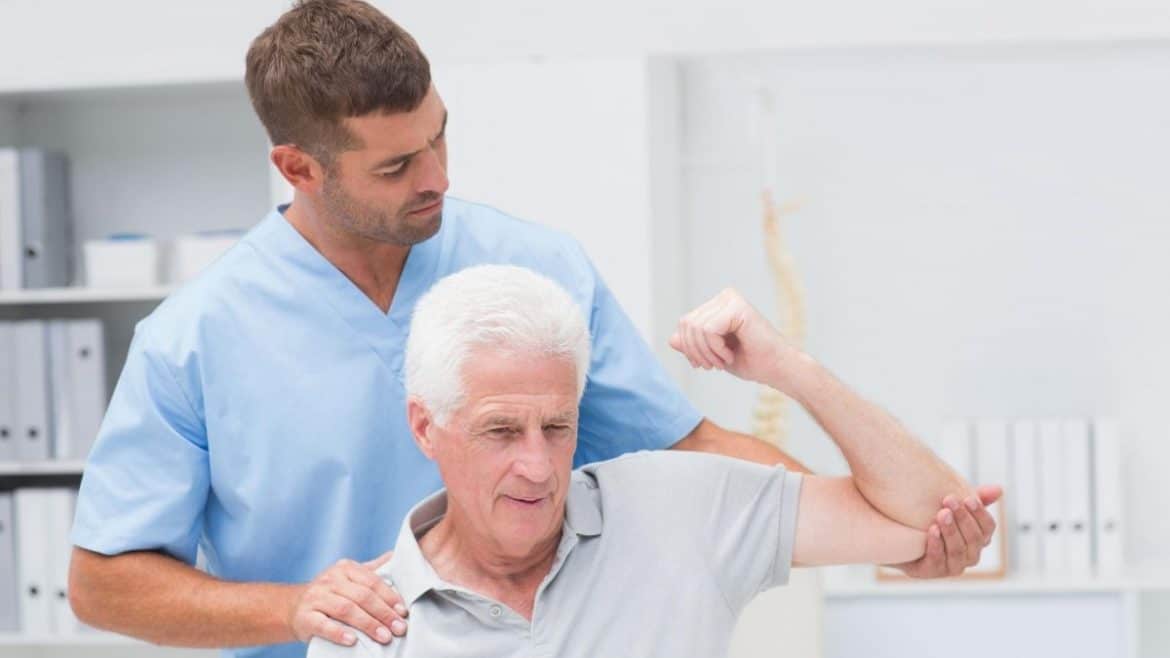 3 Physiotherapy At Home Exercises To Reduce Back Pain
Physiotherapy can enhance your balance, coordination and restore mobility. Not only does it help in the recovery of certain medical conditions, but it also can manage your lower back pain. With the guidance from your physiotherapist, you can try these physiotherapy exercises to reduce your back pain.
It gets better: you can do these exercises at the comfort of your home. These exercises can help in speeding up your recovery process.
Physiotherapy Exercises For Back Pain 
Physiotherapy exercises can enhance the pain management of your lower back pain. 
It's advisable to maintain a consistent exercise program even after your lower back pain is reduced. As a result, you can preserve the muscle strength that you gained during your physical therapy.
Consult with your doctor or physiotherapy specialist for the best exercise plan that suits your health needs.
1. Stretching
Stretching exercises for muscle groups located in the lower back, hips, legs and hamstrings can improve your mobility. 
Watch this video of 4 easy stretching exercises for lower back pain here.
Start with a small stretch up to for 20 to 30 seconds and stop if you feel any pain.
2. Strengthening Exercises
Another beneficial physiotherapy exercises for your back pain are strengthening exercises.
They can target your core muscles to help reduce lower back pain. These core muscles include: abdominal muscles, hip, and gluteus muscles.
So, some exercises you can do are: sit-ups, crunches, and leg raises. Depending on your exercise plan, you can try these exercises once a day for 4 – 5 days per week.
3. Low-impact Aerobics
Low-impact aerobics increases the heart rate for a specific time. Thus, increasing blood flow to the muscles.
Not only does this provide oxygen to the muscles, but it also improves mobility and flexibility of your spine. 
Examples of these exercises can include:  stationary bikes, elliptical or step machines, and walking.
To Wrap Up
To improve your mobility and and muscle strength, try these physiotherapy exercises for your back pain. 
Stretching, low-impact aerobics or strengthening exercises can be done at the comfort of your home with the guidance from your physiotherapist. These exercises will help in managing pain, and speeding up your recovery.
With that being said, your exercise plan can be customized accordingly to prevent any future pain.
Happy recovery!
Don't Miss Out!
Read our ultimate guide for physiotherapy techniques.
For more information about our Physiotherapy Program, call us now on 800 626 945 to start your road to recovery!