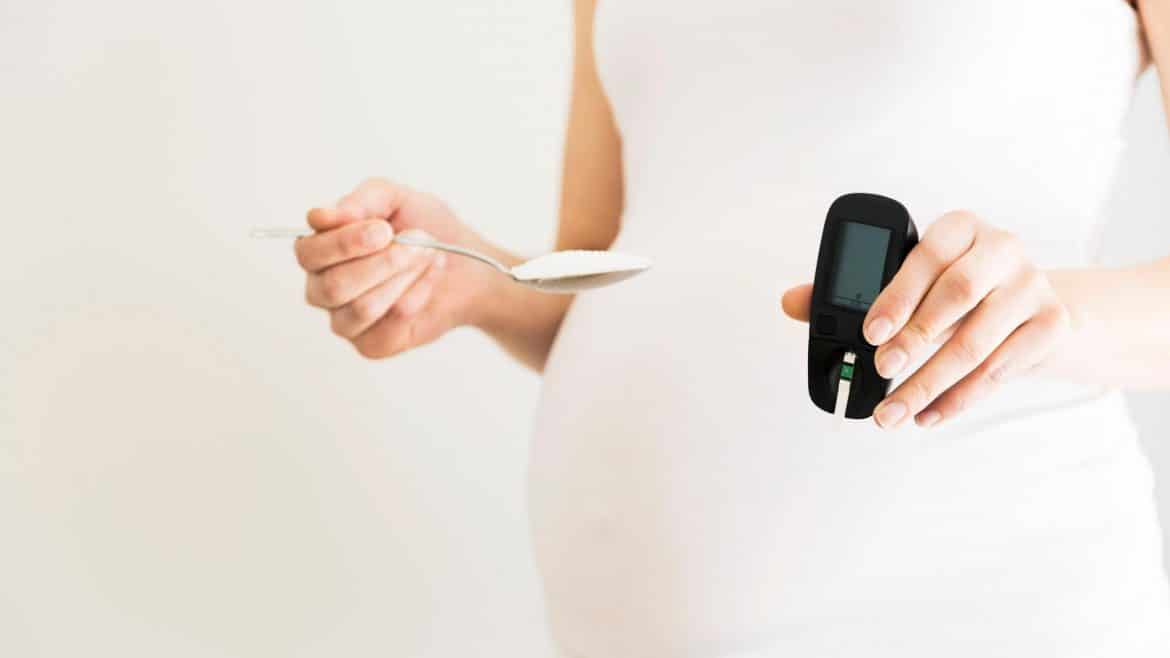 Gestational Diabetes Healthy Food To Eat
Gestational diabetes happens when there is high blood sugar during pregnancy. If it's not managed properly, your baby might have a risk of developing diabetes later on. Also, you might risk developing Type 2 Diabetes later on. The good news is that this type of diabetes can be managed with a healthy and a balanced eating plan. We have included some healthy foods to eat during gestational diabetes to balance your blood sugar.
Causes And Signs To Look For
While pregnant, changes in your hormones can make your body become insulin resistant. This means that insulin can't balance the sugar levels in the blood, so your blood sugar will rise up.
Some signs to look for:
Fatigue or being tired

You need to drink water constantly

You need to urinate constantly

Your eyesight might be unfocused a little
Gestational Diabetes Healthy Food To Eat
For a healthy pregnancy with gestational diabetes, it's important to have a balanced and a healthy eating plan.
A balanced eating plan includes essential nutrients: carbohydrates, lean proteins and healthy fats.
Yes, this means staying away from processed and high sugary foods that don't have healthy nutrients. We are talking about cakes, cookies, ice cream, fried foods and even processed fruit juices.
With that being said, include fruits and vegetables with moderate amounts of whole grains and lean proteins. 
Don't forget the good sources of healthy fats – more on that below.
Check out these 5 safe snacks to eat for gestational diabetes
Pro Tip!
Remember, you can always consult with your doctor or dietitian. They can help you develop an eating plan to manage your gestational diabetes and keep your baby healthy.
1. Carbohydrates
Choose carbohydrates foods that are rich in fiber and essential nutrients. So, choose:
high fiber whole grains like whole grain bread, brown rice, quinoa and oats

fruits and vegetables like sweet potatoes, strawberries, oranges and avocados

dairy products like yogurt
Pro Tip! 
Yogurt has low amounts of lactose, so it's suitable if you have lactose intolerance.
2. Protein
Good sources of lean protein are :
Chicken

Salmon

Turkey

Eggs

Beans and legumes 
3. Healthy Fat
Avocados ( rich in Folate and Vitamin B6 for your baby's brain development)

Olive oil 

Nuts

Tuna
To Wrap Up
Even if you have gestational diabetes while pregnant, you are able to manage it with a healthy balanced eating plan.
Consult with your doctor or dietitian to choose the best eating plan that manages your gestational diabetes, and keeps your baby healthy.
Don't Miss Out!
Start your recovery journey with our

Mother and Baby Program

now! Call us on 800 626 945