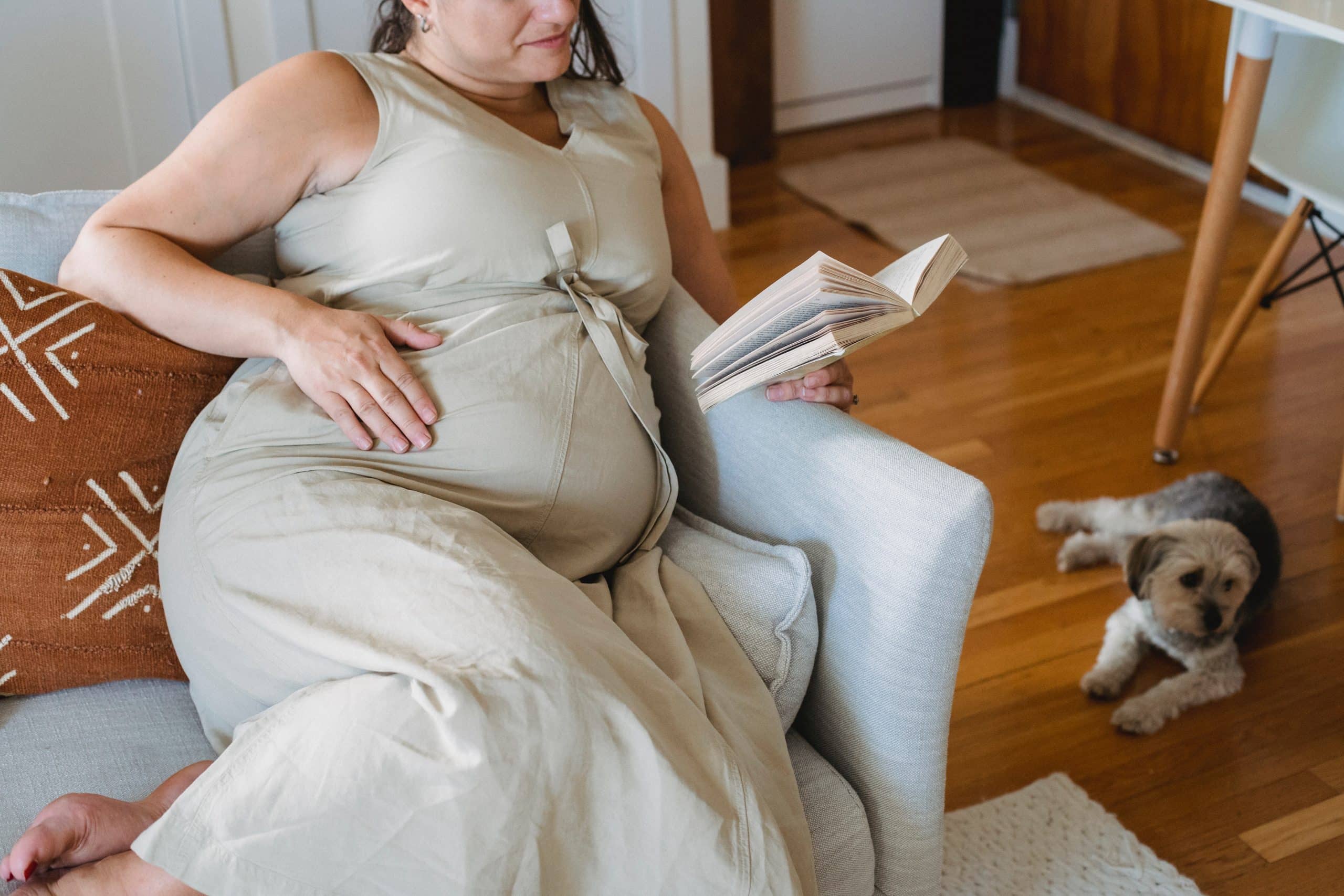 Best Pregnancy Books To Read During Pregnancy
Pregnant mothers can now read the Best Books for expecting mothers!
The pregnancy journey may be quite exhilarating and nerve-racking, especially if you don't know what to expect. However, reading books related to pregnancy can help you be at ease when you are skeptical about your pregnancy. To help you find answers to your speculations, we listed the best pregnancy books to read during pregnancy, only for you!
Pregnancy books to choose from :
This is the ever-known book written by Heidi Murkoff for pregnant moms that garnered the top of the best pregnancy books throughout the years. It includes pregnancy symptoms, week-by-week development information, and pregnancy lifestyle. Not only that, but it also carries multiple information for future dads. It is an all-in-one classic book that contains more than 600 pages that depicts everything a pregnant woman should know.
Written by the mother of modern midwifery, Ina May, this book is known to inform the benefits and joy of natural labor. This also covers everything you need to know in pregnancy, like nutrition, support, as well as emotional and mind-body connectivity to help you have a natural and healthy childbirth (technological intervention-free).
Written by doctors who are also parents, this book is an easy-to-flip book that goes straight to the point and doesn't have many other irrelevant details. You can rest assured that the pregnancy information you'll read from this book is precise and authentic. This also offers advice for getting pregnant, nutrition, diet, and medication you can consider during your pregnancy.
On the day of your labor, you may never know what kind of delivery you are going to make. There are times that your only resort is to undergo a c-section. Dr. Mark Zakowski wrote this book in order to inform pregnant moms beforehand about what cesarean is, ways to prevent undergoing it, how to prepare, and how to recover from it.
If you want to know all the realistic details of the changes you experience during pregnancy, worry no more. This book written by Nancy Redd is a realistic visual reference guide towards the changes you can see in your body, like in your skin and breast. Additionally, this provides information about changes that are intangible.
The Expectant Father: The Ultimate Guide
Dads may not make it obvious, but they are equally nervous about the baby's arrival, too. That is why Armin A. Brott inscribed this book to inform and reassure future dads of all the things they need for the baby's arrival. Also, the book lists how expectant dads can support their partners and take care of themselves during the journey.
Gift ideas for Expecting Fathers
Conclusion
Although there are several apps now available on any website, there's just this different sense of comfort that books give other people when it comes to acquiring information. Both pregnancy and delivery can cause great anxiety to you, future moms, and dads. However, you can rest assured that the books listed in this article will be a great help for you to assist you throughout your pregnancy.