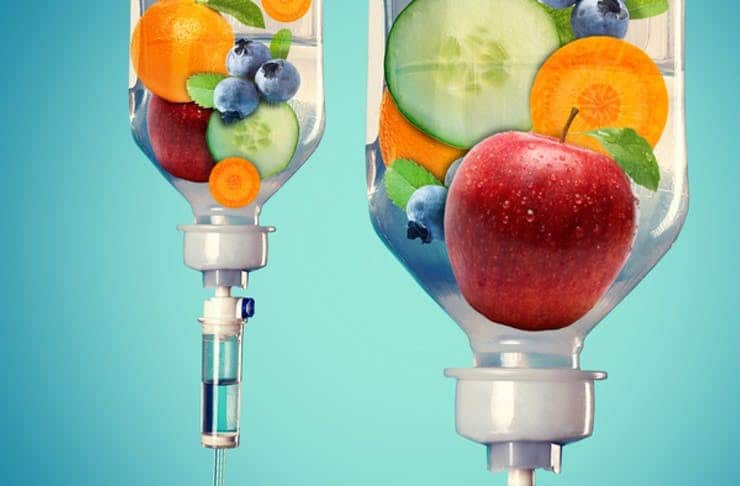 5 Reasons To Start Vitamin Infusion Therapy
Fast absorption of vitamins and minerals? Enhanced energy and hydration? Glowing skin and smooth hair? Yes, we want that! Vitamin infusion therapy is an effective medical remedy to get all of these benefits. We have listed 5 reasons to start vitamin infusion therapy for an energy and well being boost.
Check the ultimate guide for vitamins and supplements here
Read on to find out all about the benefits of vitamin infusion therapy. Get ready to book your session!
5 Reasons To Start Vitamin Infusion Therapy
1. Instant Energy Boost
Many times we feel tired for no apparent reason, and no matter what we do, we remain restless.
So, vitamin infusion therapy is an excellent way to give you an instant boost of energy. It also removes all signs of fatigue considerably.
2. Improved Heart Health
Heart health is a common concern among the aging population. Also, young people with heart conditions worry about keeping their heart healthy.
Vitamin infusion therapy provides an effective solution to all those people who are concerned about their heart health. Also, the nutrients in a vitamin drip don't just give you a boost of energy but also improve your heart's well being.
3. Improved Immunity
Most people know that vitamin C is the best natural remedy to enhance immunity, but sometimes we don't get the recommended amount by eating up on citrus fruits.
However, in just around 1 session you can get your recommended Vitamin C intake.
Why is this important? Having high immunity is essential to keep infection-causing viruses, bacteria, and seasonal illness away.
4. Remedy for Migraine-Related Troubles
Migraine is a common health problem worldwide. A lot of people feel annoying headaches from time to time due to varying reasons.
Some might get a migraine from the sun while others may get it after drinking coffee. Regardless of the cause of the migraine, its intensity can lead to a low quality of life. So, getting a vitamin drip can ease the symptoms of migraine considerably.
Also, liquid vitamins give the body an adequate dose of micronutrients, including a healthy dosage of magnesium. For instance, magnesium helps the body fight symptoms associated with migraines.
5. Glowing Skin
Vitamins are excellent for the skin. They provide your skin with the necessary nourishment making it youthful and healthy.
Hence, the high amount of vitamins that one gets from infusion therapy benefits the skin much more than the vitamins in a person's diet.
To Wrap Up
With all the benefits of vitamin infusion therapy, it's not necessary to be done for everyone. Consult with your doctor or our licensed experts to advise on the right plan for you.
So, now that you know the 5 reasons to start vitamin infusion therapy – we are waiting for your call!
Don't Miss Out!
Who benefits from vitamin infusion therapy? Read our blog here.
For more information about our Vitamin Infusion Program, call us now on 800 626 945