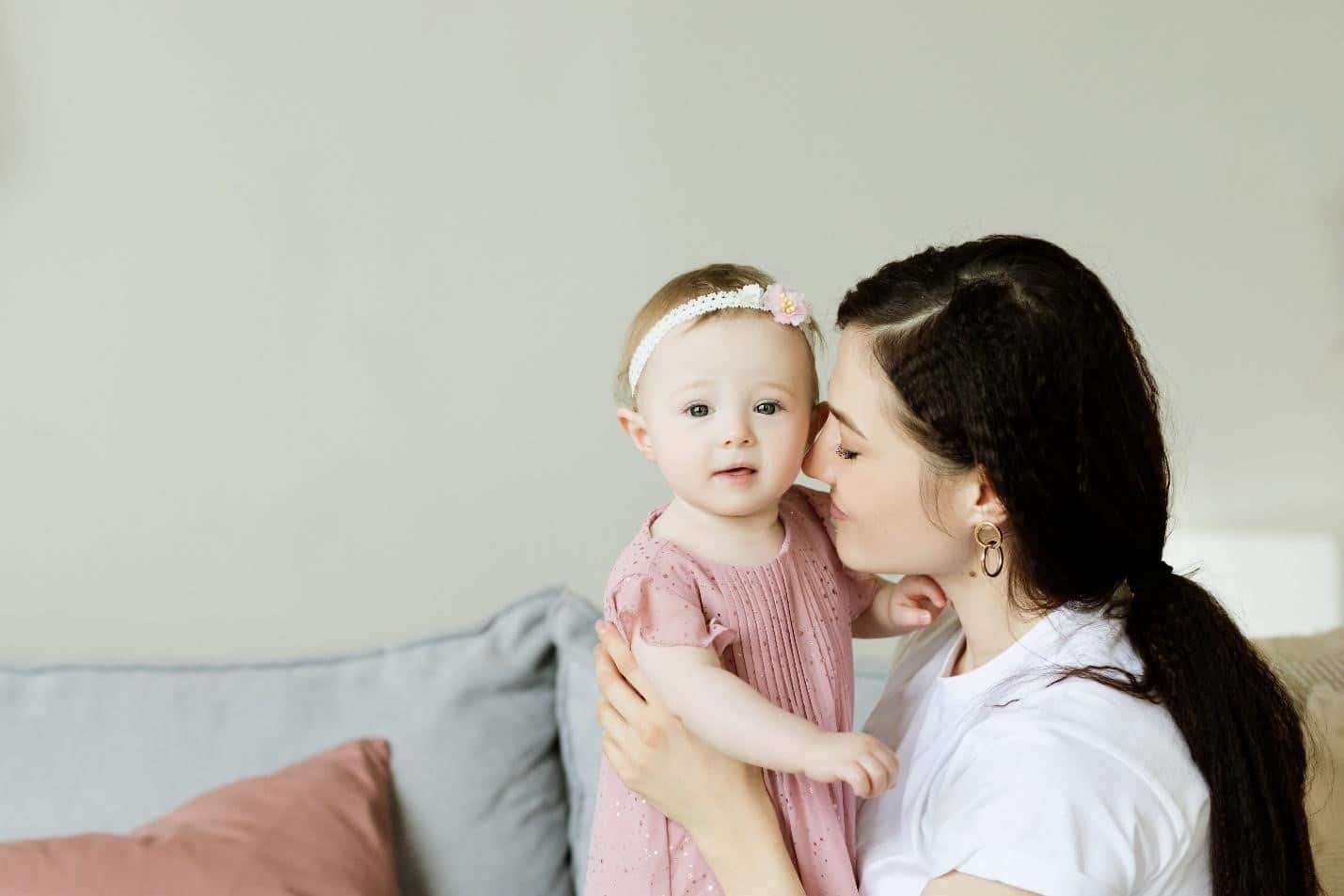 5 Ways To Balance Work And Family For New Moms
Work-life balance for new moms is something that every new mom tries to perfect! Juggling work and family can be overwhelming. For all the new moms out there, we have listed  5 work-balance tips to help you adjust with the new normal.
Adjusting to a new routine where you may or may not get enough sleep, and have to work around the clock to fulfill your responsibilities is quite difficult.
And although motherhood is one of the most rewarding experiences of life, it's still very demanding. So, if you feel you are failing to keep up with the duties of professional and personal life, you are not alone. Every first-time mom feels the same way, and that's okay.
Here are 5 work-life balance tips for new moms:
Set a Morning Routine
You may find this advice pretty pointless as everyone knows setting a routine is essential to attain work-life balance, but it's also easier said than done.
But before you judge our expertise, hear us out. Setting a routine and following it is no easy feat, and it is different for everyone. However, a morning routine is something that everyone can manage.
If you set up an early alarm and make sure to be up, you'll be able to get a head start on your tasks and minimize the chances of mishaps. This way, you'll leave home for work on time and avoid having to rush things.
Don't Stall
To maximize your efficiency as a new working mom, make a habit of getting things done as soon as possible. With that said, don't get obsessed with doing everything at a minute's notice, but try to get done with things when you can.
For instance, pack your baby's daycare bag at night before going to bed. It will allow you to pack everything your child needs, some of which you might miss if you do the packing in the morning.
Ask for Help
Another essential work-life balance tip is to ask for help whenever you need it. Many first time moms feel that asking for help makes them a terrible mother, but that's not true.Take up your friends and family on their offer to look after your baby in order to tend to your other responsibilities.
Also, outsource tasks that you can. Order your groceries online and have them delivered instead of going out yourself. With that said, run an errand once or twice in a week or whenever you feel like going out, but otherwise ask a store to deliver everyday household items.
Give your 100% as a Mom and as an Employee
When you are at work try to singularly focus on just that. While you are at home, channel all your energies into being a mom. Disconnecting from one aspect of your life while tending to the other is essential to achieve a balance.
Have Some Alone Time
Being a mom may feel like you can't focus on yourself much, but that's not right. If you want to be the best mom you possibly can be, you need to allow yourself to unwind with some 'me time.'
Go for a massage, get your nails done, or go to the movies, but make sure to do something that will recharge your batteries.
Lastly, be kind to yourself! Try not to be not too hard on yourself if you make a mistake. Remind yourself that you are doing the best you can and that things will get easier with time.
Try to follow these 5 work-life balance tips and don't forget to enjoy and cherish every moment of the crazy roller coaster ride – motherhood.
Don't Miss Out!
Try these super fun at home toddler activities that your child will thank you for!
For more information about our Mother and Baby Program, call us now on 800 626 945