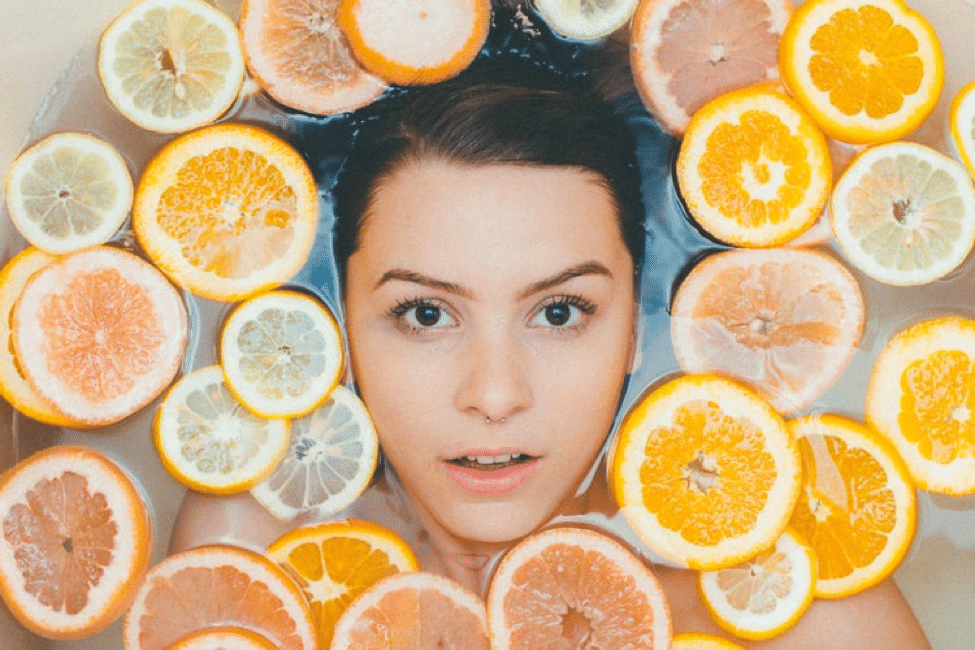 Improve Your Skin With Vitamin Infusions
Stress, pollution, and negligence – all these factors can damage your skin significantly. While this is not something that you may not already know, your hectic routine leaves you with little or no time to actually do something about it. Many women try to incorporate supplements into their diets to make up for nutrient deficiencies. Nutrient deficiency can further ruin your skin and make you look older than you actually are. If you're on the lookout for promising ways to improve your skin's health and rejuvenate your skin, you should consider getting vitamin infusions. Just like you take vitamin supplements orally, vitamin infusions involve introducing essential, skin-favoring vitamins directly into your bloodstream.
What Does Vitamin Infusions Do
Infusing vitamins directly into your bloodstream ensures maximum bioavailability of essential vitamins. The IV route cuts down on the time it takes for vitamins to first pass through the digestive tract and then become available for the cells. Essential vitamins moisturize your skin and repair damaged skin. Not only does it repair your pollution and stress-affected skin but also stimulates the production of new skin cells. Vitamin infusion also aids your skin cells to fight skin-associated infections and diseases and keeps your skin looking fresher, younger, and glowy.
In a nutshell, Infusing vitamins is specifically designed to improve the texture of the skin, boost the production of elastin and collagen that makes your skin look healthier, firmer, and younger, and improve the blood flow to the skin, hence enhancing the oxygenation of the skin. It also assists in restraining the production of pigments, making the Vitamin Infusion Therapy great for hyper-pigmented skin.
What Does IV Infusion Contain
Vitamin Infusion Therapy is a holistic rejuvenation therapy that not only does wonders for your skin, but also promotes the overall wellbeing of your body. As the name suggests, the infusion solution contains vitamins, but that isn't all it has. Apart from Vitamin B complex (Vitamin B, Vitamin B1, Vitamin B5, Vitamin B6, Vitamin B12) and Vitamin C, it also contains other micronutrients like copper, zinc, magnesium, selenium, and Vitamin D.
Since most of the damage to the skin cells is due to the presence of free radicals in the body, the infusion solution also contains antioxidants like glutathione and N-acetyl cysteine to combat the free radical-induced damage to the skin.
Vitamin Infusions are an ideal option if your skin needs a little sprucing up. They may not provide drastic results if your skin has endured massive damage. Vitamin Infusion Therapy is specifically useful for individuals whose skin has suffered at the hands of stress and pollution and those who can't seem to get regular skin freshening spa treatments. While vitamin supplementation is a great option, the results from vitamin infusions are much more pronounced and rapid.