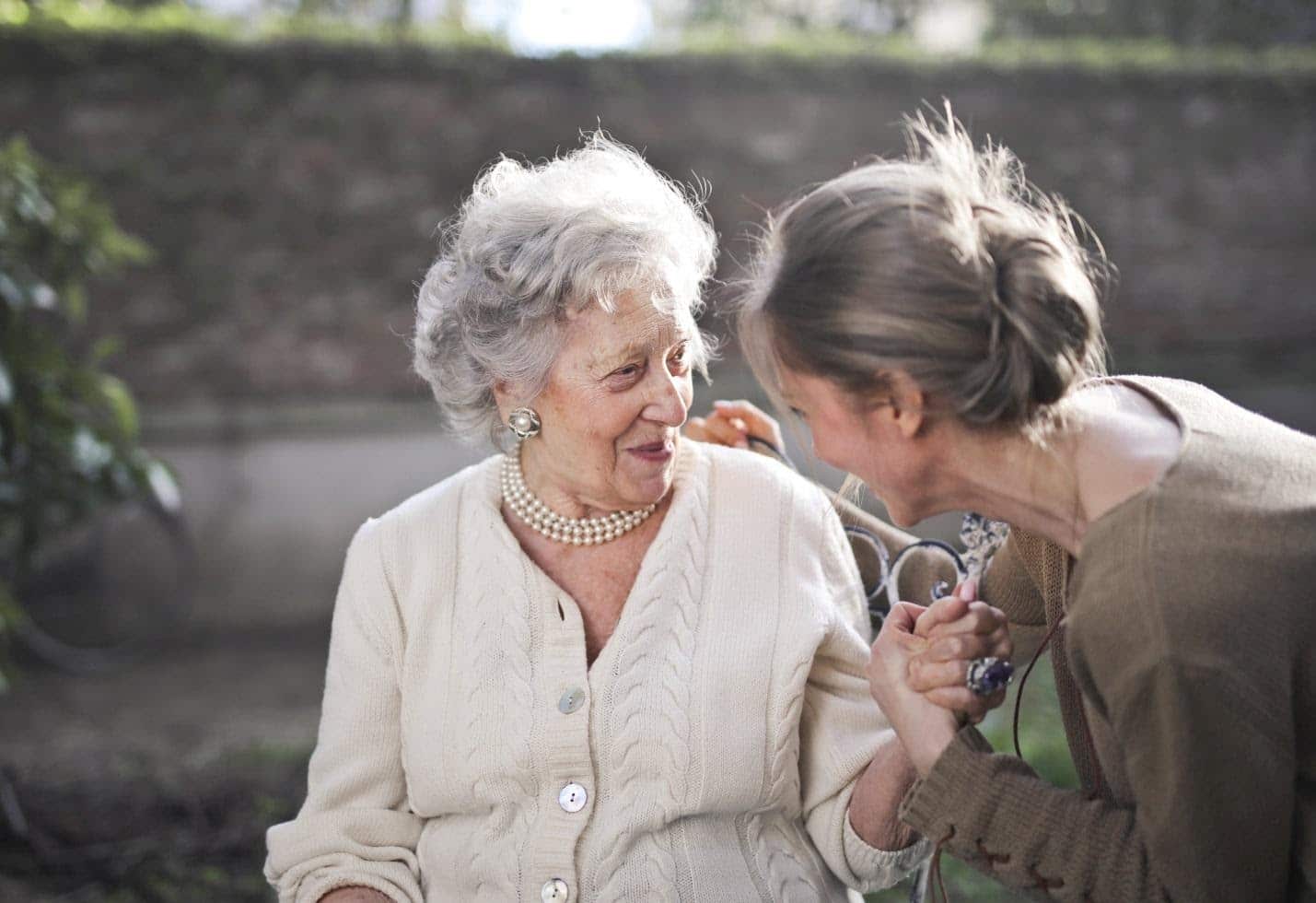 At Home Senior Care: Everything It Should Be
Nowadays, there is a trend of moving away from nursing homes and more toward at-home senior care services. As our parents and grandparents age, they require an increased amount of our time and assistance. Unfortunately, our busy lives prevent many of us from being able to dedicate too much time to our elderly.
As such, people tend to leave their elderly in nursing homes where they can be properly and professionally looked after by nurses and medical staff. 
Here are some things to keep in mind when hiring such a service.
The Right Attitude
Anyone you hire to take care of your elderly must exhibit signs of professionalism, empathy, compassion, and, most importantly, respect.
Respect for the elderly can be very rarely found in modern societies. Remember, your parent or grandparent deserves only the best. And you need to hire an at-home senior care service that treats them well, tending to their every need, without ever being disrespectful.
It's easy to sometimes lose patience with the elderly, which is why empathy is also such an essential trait for any at home senior care service you decide to hire.
Whoever you hire must be kind-hearted and compassionate in order to patiently deal with your elderly parent or grandparent's every need.
Experience
The more experienced your at-home senior aide is, the better they can take care of your elderly parent or grandparent. In fact, any at home senior care service you hire should be as skilled in dealing with the elderly as any professional nursing home would be.
There are a number of services that are absolutely essential for a senior care service to offer. This includes grooming, feeding, medical aid, helping them with their daily chores, helping them dress up, etc.
Professionalism
This is yet another very important quality required of any at-home senior aide. Professionalism is important for apparent reasons. 
Someone who is responsible for taking care of your elderly loved one needs to show up every day, and at the appropriate time so that you can leave for work in the knowledge that your parent or grandparent is in good hands and is being well cared for. 
The aide must also refrain from using their cell phone when at work or socially interacting with their friends. They should be there with the elderly at all times, in case they need help with something.
At-home senior care services can be far more practical and useful than nursing homes, but before you hire one, make sure they meet these above criteria.
Call us at 800 626 945 or whatsapp us at 00971565489691 or visit our website for more information.