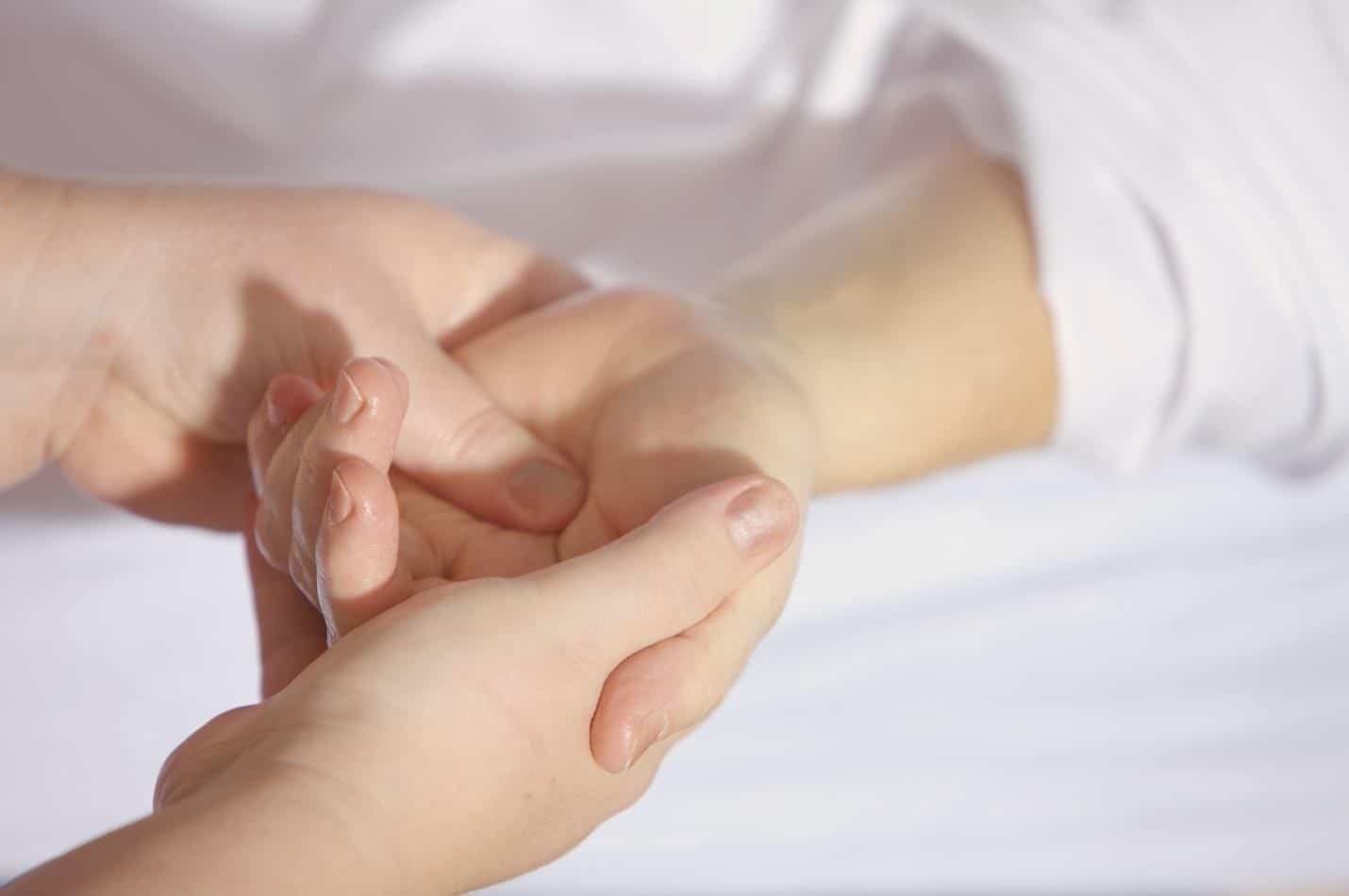 Caring For Yourself After Surgery
If you live by yourself, or if your partner has to go to work, you may have to become self-sufficient in order to take care of yourself after major surgery. We can also help! Our specialized Manzil Health clinicians can offer daily visits or extended holistic plan of care covering all the aspects of taking care of your wound so you can heal and be at your best! Contact us for more details.
Keep in mind these tips on how to care for yourself after surgery to get you started on your road to recovery.
Observe and Take Care Of Your Incision Site
Your incision site is the part of your body that was operated on during surgery. If you see a yellowish-orange liquid coming out of the incision site, you do not need to worry as this is normal and to be expected. 

It is also normal to expect some redness around the bruise, and you do not need to worry because of this.

If, however, you feel as though the pain isn't subsiding for a week after the surgery, or if the pain is getting

worse, or even if there's a strange odor or pus coming out of the incision site, it's possible that you may have an infection. In such a situation, you should contact your doctor.

Also, when you care for yourself after surgery you must change the dressing on the incision site as many times a week as your doctor has recommended. It is also important that you keep your incision site as clean as you possibly can. If your incision site starts to bleed, you will have to change the bandage.  If the bleeding is excessive, though, it's possible that the stitch may have torn, and just in case, you should contact your doctor.

If your doctor permits, you can even try showering, but if not, you can take a wet sponge to clean your incision site from time to time, before reapplying the bandage. Make sure that the incision area does not remain moist, though, at least for the first few weeks after surgery.
Care For Yourself After Surgery And Your Body
Regardless of the type of surgery, it will take at least a few days before you can become mobile again.

Caring for yourself after surgery,  if

you live alone, is more important than ever. Take extra precautions to care for yourself. For example, make sure that you don't have to climb any stairs for the first few weeks, at least.

If you live in a two-story home, you should most probably move to the downstairs section and stay there for your entire recovery period. It's likely that you'll be taking very strong pain medicines in the period after your surgery, and your body is likely to be imbalanced and not too steady, so moving around too much is not recommended at all.
Surgery isn't an enjoyable experience for anyone. But it is essential that you relax as much as possible and take care of yourself after surgery so that your wound heals properly and you can recover. 
Using these tips, you can care for yourself after surgery and, in no time at all, get back on your own two feet!