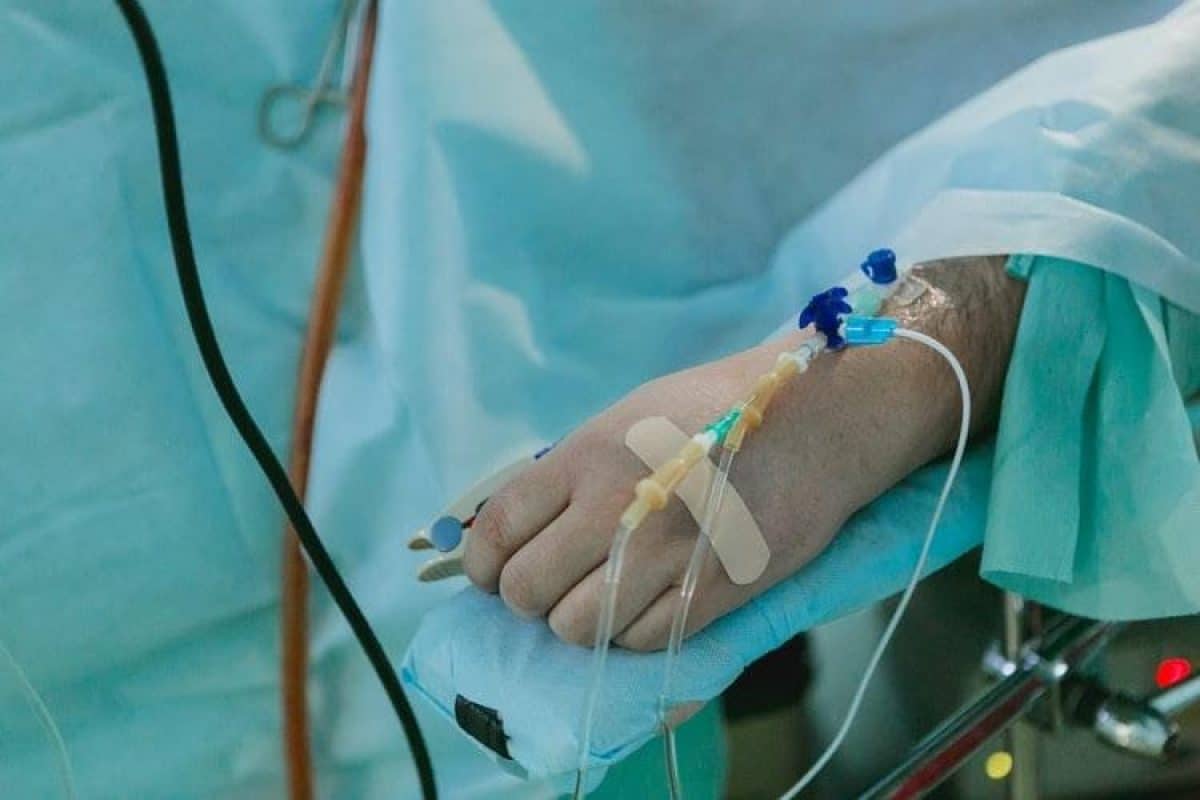 Ventilation at Home – Letting a Loved One Recover at Home
Ventilators are the line between life and death for patients. It is the thread that binds a patient to the world, long enough for their respiratory tracts to heal enough and enable them to breathe on their own. Luckily, now we have the luxury of providing the ventilation at home, where the sick and elderly who desperately need the machine can make use of it without being confined to a hospital. Many places, like Manzil Health, can provide you with the service at home, so you and your family members can spend these trying times in happy company and a familiar environment. 
There are countless diseases out there that could seriously damage your lungs and other respiratory organs, making the most basic task of 'breathing' a chore for many. Trouble breathing could also be a side effect of other diseases that indirectly affect your breathing capability. Insufficient intake could worsen the disease, reduce the body's capacity to fight the disease and lead to an unnecessary and easily preventable death.
Sometimes, unfortunately, ventilators are used to keep very sick people alive, when their bodies have stopped working on their own. Life support like that can allow the families and friends to say their final goodbyes to the person and make necessary arrangements before the ventilator is taken off. 
Till a few years ago, a person on the ventilator can only be limited to the hospital. Because the machine is so important to keep them alive, the person can't move or do much else. Which is sad, because it is proven that sick patients fare better and heal quicker when they are in a comfortable environment like their homes, surrounded by family to cheer them. Likewise, many people would like to spend their last remaining days at the comforts of their home, with their beloved families. The positive news is that now it can happen!
Benefits of Ventilation at Home
It increases community and family integration, which can prove to be very helpful in keeping the spirit of the sick up and let them heal quicker. 

Increases social interactions that enhance your loved one's quality of life, and boost willpower and motivation to fight to get better and for their life

The patient faces reduced exposure to infections that are hospital-borne. These include MRSA/MDRO, which can be more deadly for deadly and vulnerable children.

For children, when they live with their parents and family, it greatly enhances their development and improves the quality of their relationships with family and friends. Cooped up in a hospital room is no way for a child to live.
If you or one of your family members need a ventilator, but do not want to become encaged in a hospital room, let us bring the ventilator at your home. Manzil's Ventilation at Home Program has experienced doctors and nurses that can take care of the sick while ventilating from home. The program is made available to people of all ages, from children to the elderly, and everybody stands to benefit from it. 
Should you have any questions or concerns, our team will gladly assist you. Contact us now!