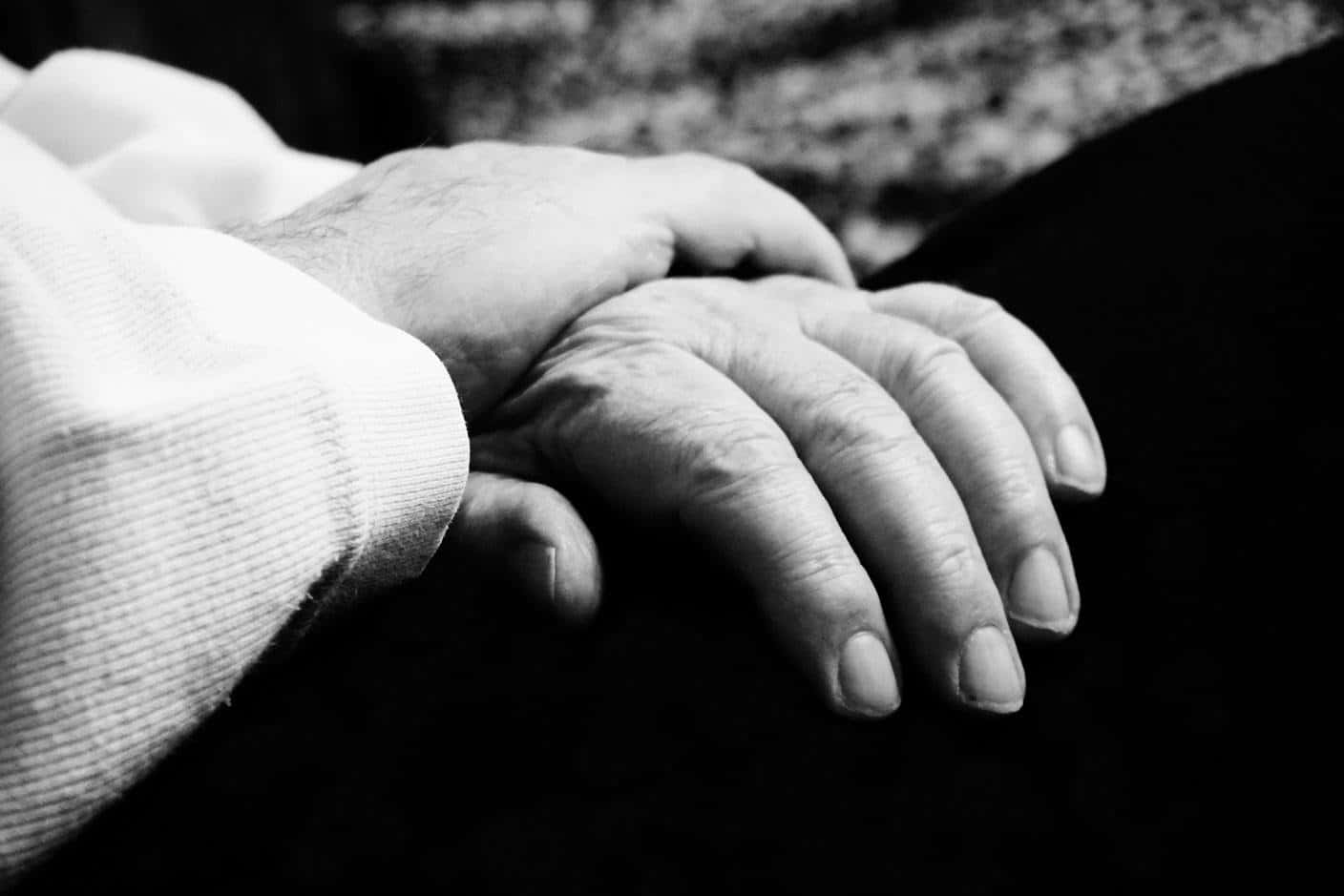 Palliative Care – What it is and how it helps?
Palliative care is individualized care that's provided to a person suffering from a life-threatening disease. It is employed to ensure a better quality of life for the patient. Since fatal conditions don't have a cure, people suffering from such disorders are given specialized care to ease their symptoms and reduce pain.
 Living with a terminal disease can be harrowing for not just the individual suffering from it but also for their family. Although palliative care primarily targeted towards the patient, it also works to provide relief to the patient's family.
Palliative care includes a wide variety of therapies and treatments that work on a patient's mental, physical, and emotional maladies brought by a deadly illness. Palliative care is provided by a trained team of medical experts that work under the supervision of the patient's doctor. Also, it doesn't focus on prognosis; instead, it caters to a patient's needs. Here is what palliative care seeks to achieve.
Improved Quality of Life
Life with a fatal disease is one that's quality has been compromised. By employing palliative care, healthcare professionals seek to ease a patient's symptoms and reduce stress. Some of the most common illnesses for which palliative care is provided are cancer, congestive heart failure (CHF), chronic obstructive pulmonary disease (COPD), kidney disease, Alzheimer's, Parkinson's, Amyotrophic Lateral Sclerosis (ALS) and many more.
Better Response to Treatment
Since palliative care teams work closely with a patient's doctor, they make sure that the treatment plan devised for the patient is well-suited with the patient's needs. That is, palliative teams immediately inform doctors to change any medication or radiation therapy if the patient's body doesn't respond to it well. This allows doctors to come up with a treatment plan that works with the patient's internal systems and not against them. As a result, the body generates a better response to the treatment.
 If someone in a family is suffering from a terminal illness, the relatives have a hard time dealing with it. Family members don't only have to help their loved one get through life with a disease, but they also have to prepare themselves for the death of the patient. All of that can be a lot for a family, which is why palliative care professionals look after the family as well as the patient.
Palliative care teams don't just take away some of the burdens of looking after a sick family member, but they also help the family prepare for the patient's death. They remind the family that there are getting close to losing their beloved member so they should be ready for it at all times. Furthermore, they provide counseling to help families grieve and accept reality.
The Takeaway
If you have a family member who is suffering from a debilitating fatal disease, then you must seek palliative care for them and yourself. Asking for help doesn't make you selfish or insensitive. Looking after a sick family member can be a lot for anyone, seeking a little help to do that is justified.
Remember that palliative care teams are professionals and hence, are better equipped to take care of your unwell family member than you are. So, don't delay and look for PNC programs today.