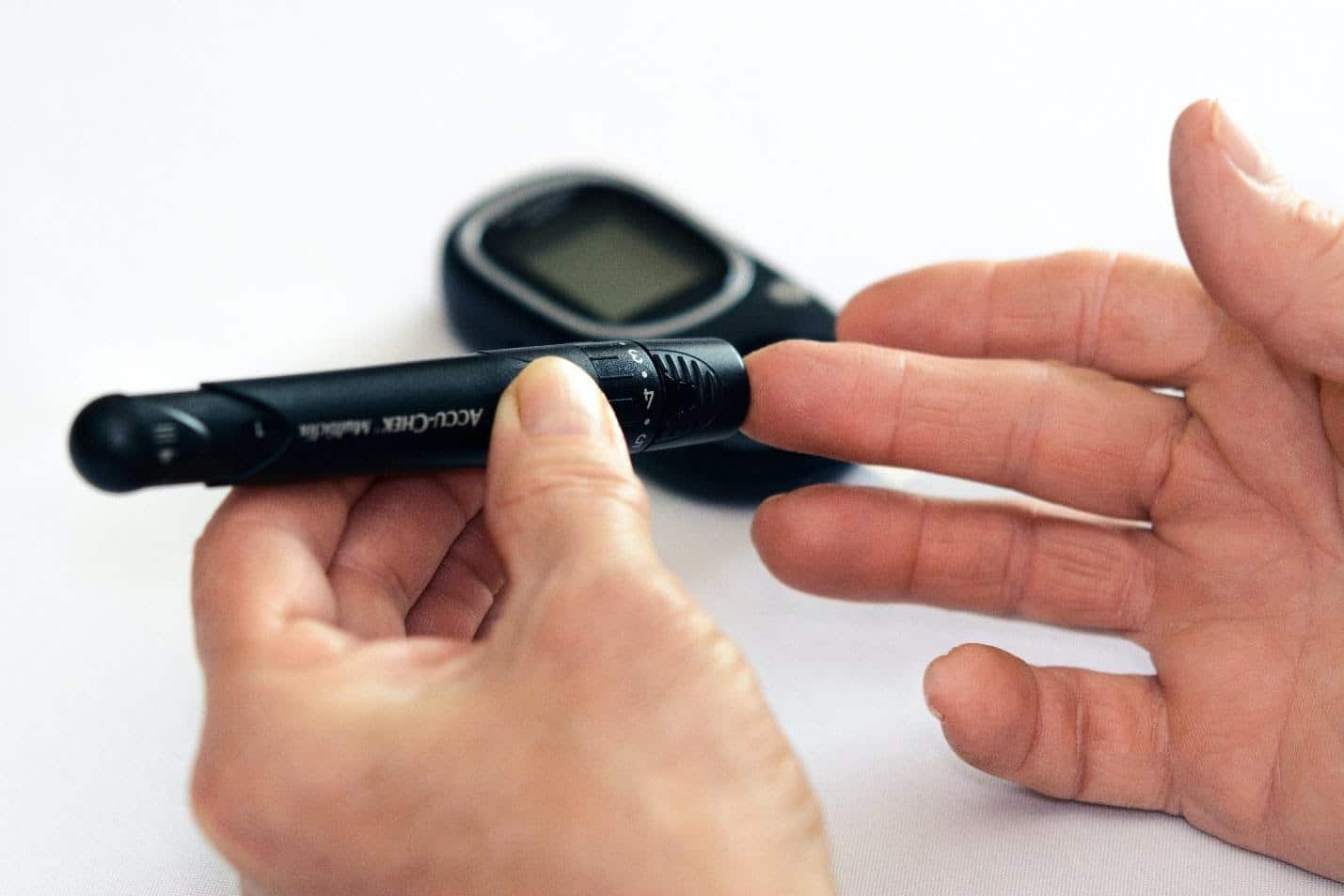 Diabetes Care and Management
Diabetes is the leading cause of multiple fatal diseases and accounts for approximately 3.8 million deaths annually. However, all these grim effects of diabetes come by if a person doesn't manage their condition effectively. Manzil Health licensed nurses provide an outstanding at home diabetes care and management to help your loved ones on their road to recovery.
Most people consider living with diabetes debilitating, but with proper care and a few lifestyle changes, one can lead a wholesome life even with the complicated medical condition.Aside from religiously following the standard insulin treatment for diabetes, a person with diabetes must also make some healthy lifestyle changes to manage their condition more efficiently. 
Here are the top nine tips for an effective diabetes care and management.
Don't Miss your Meds
A person with diabetes must never skip their daily dose of insulin or whichever medicine they have been prescribed to ensure controlled blood sugar levels. Make sure you unfailingly follow your diabetes treatment plan as advised by your doctor.
Give up Smoking
Smoking is injurious to the health of even the healthiest individuals let alone a person with diabetes. If you have diabetes, quit smoking to save yourself from any future complications from the chronic condition.
Keep your Cholesterol levels and Blood Pressure under Control
 High cholesterol and blood pressure can damage the blood vessels in a person's body. And that risk of vessel damage, due to cholesterol and BP, is increased if a person has diabetes. Hence, keep your cholesterol and blood pressure in check.
If you don't manage your lipids and BP then, combined with diabetes, they can lead to a heart attack or even a stroke.
Manage your stress
High levels of stress can worsen symptoms of diabetes in a person. Make sure you keep your stress at bay. Also, include exercise in your daily routine so that your mind releases endorphins in copious amounts and subsequently, keeps your mood elevated.
Drink Alcohol Reasonably
Alcohol consumption directly impacts the sugar level in a person's bloodstream, depending on how much is consumed. If you drink alcohol, make sure to do so in controlled quantities to avoid any complications later.  
Eat Healthily
Eliminating highly processed foods from your diet, if you have diabetes, is essential to prevent complications. Make sure you have lots of whole foods and avoid sugary items as much as you can.
Eating healthy controls the cholesterol levels in the bloodstream and consequently keeps the heart-healthy.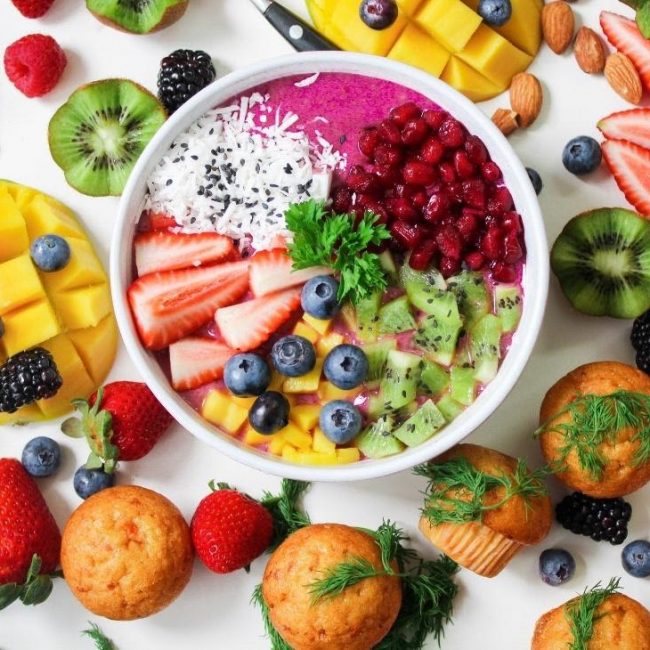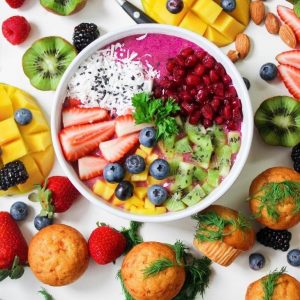 Visit your Eye Doctor Frequently
Look after your eye health by visiting your ophthalmologist regularly. Diabetes increases the risk of eye infections and other optical conditions. Hence, make sure your eyes are functioning correctly by getting them checked periodically.
Keep up with your Vaccines
Diabetes can increase the chances of numerous illnesses. Therefore, follow your vaccine plan to the dot and be at the top of your overall health.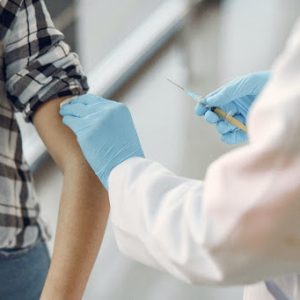 Look after your Teeth
Another effective way for diabetes care and management is to look after your teeth! Just like your eyes, diabetes can damage the teeth as well. Thus, you must regularly brush your teeth and floss them every night. And if you notice unusual bleeding or swelling in your gums then visit your dentist right away.
The Outlook
Diabetes is undoubtedly a scary disease that keeps patients on edge at all times. But with medication and healthy lifestyle choices, people with diabetes can enjoy their lives to the fullest.
Should you have any questions or concerns about our diabetes management service, our team will gladly assist you. Call us now on 800 626 945 for more details.