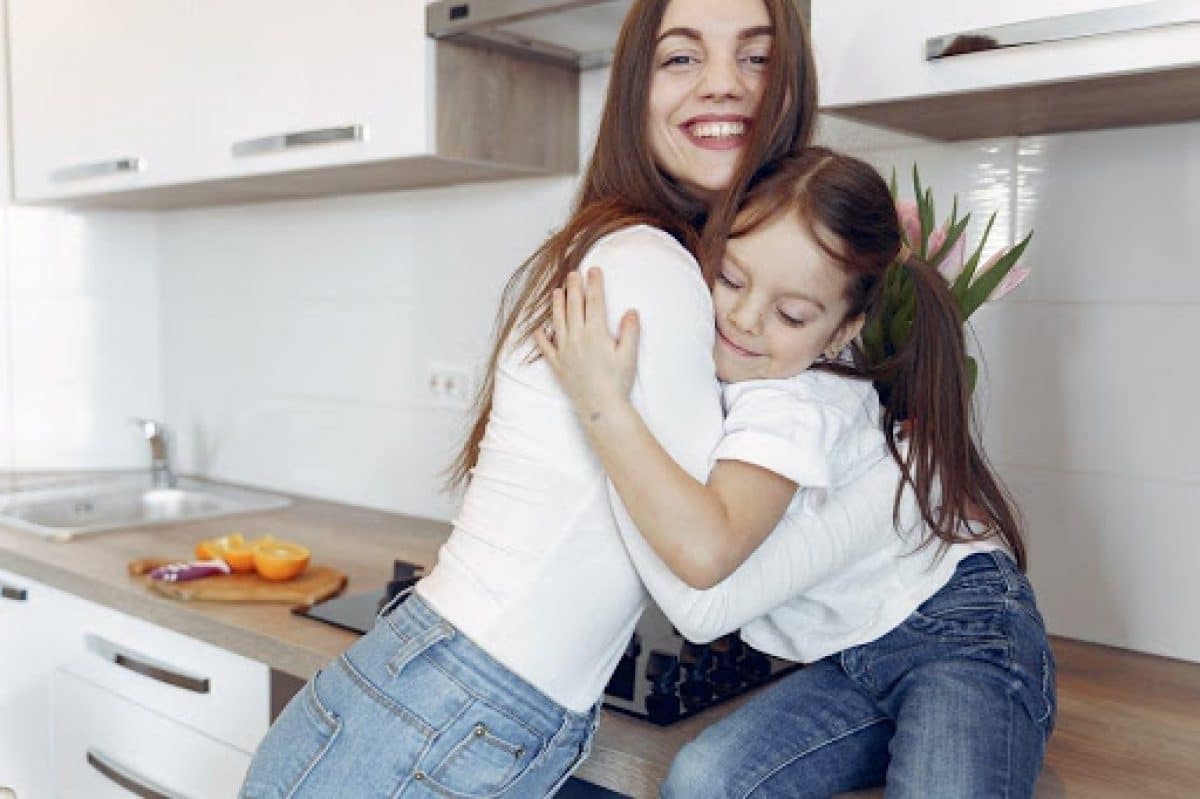 Taking Care of the Healthcare Needs of Your Child
Taking care of your child's health needs is crucial for his/her healthy growth! Babies are entirely weak and vulnerable when they are born. As a parent, it's your responsibility to make sure that your baby is well cared for so that they grow up to be healthy and strong adults.
If you're a new mother on the road for a post-delivery recovery, then Manzil Health Mother & Baby at-home service is just for you! We are dedicated to support you along the way and take the utmost care of your precious newborn. Call us now on 800 626 945 or click here to know more details.
Here are some ways you can take care of the healthcare needs of your child, whether they are newborns or at a young stage. 
Don't Skip On Breastfeeding
It is common nowadays to feed packaged milk to even a young baby. Breastfeeding remains to be as important today as it was in the olden times.
In fact, breastfeeding is the first thing that you should focus on when your child is born. Breastfeeding is important because it provides your child with all the necessary nutrients in the right amounts.
It makes sure that your child is protected from all sorts of infections and even major diseases such as cancer, and that they grow up to be healthy and strong.
Healthy Eating is Key
Being a parent can be pretty challenging at times, especially when it comes to making sure your child remains healthy and strong. Take care of your child's health needs should involve a healthy balanced diet. This diet combines all of the food groups, and helps your child avoid all unhealthy snacking.
There are so many packaged goods available in stores that can be absolutely detrimental to the health of your child. From an early age, you need to make sure that your child consumes a balanced diet – which can have positive long-term effects on their growth.
Eating healthy will ensure that your child won't get sick all that often because their body will be fit.
Encourage an Active Lifestyle
Taking care of your child's health needs should involve a healthy active lifestyle! While children are usually packed with energy and love playing outdoor games, recent advancements in technology have converted even the most energetic children into couch potatoes.
In fact, being lazy makes children physically unfit. As a result, their bodies become vulnerable to all sorts of illnesses. An active lifestyle can help prevent most major health issues.
Routine Doctor Visits
Make it a habit to take your child to the doctor for a checkup once every 3-4 weeks, especially when they are still young. With younger children, it's always better to be safe than sorry. If there is something wrong, the doctor can prescribe medicines so that your child feels better right away.
If our child tells you that they don't feel too great, don't ask any more questions and take them to the doctor right away.
Remember, the younger your children are, the more likely it is that they get sick. So, these effective tips can help you take good care of their health care needs.