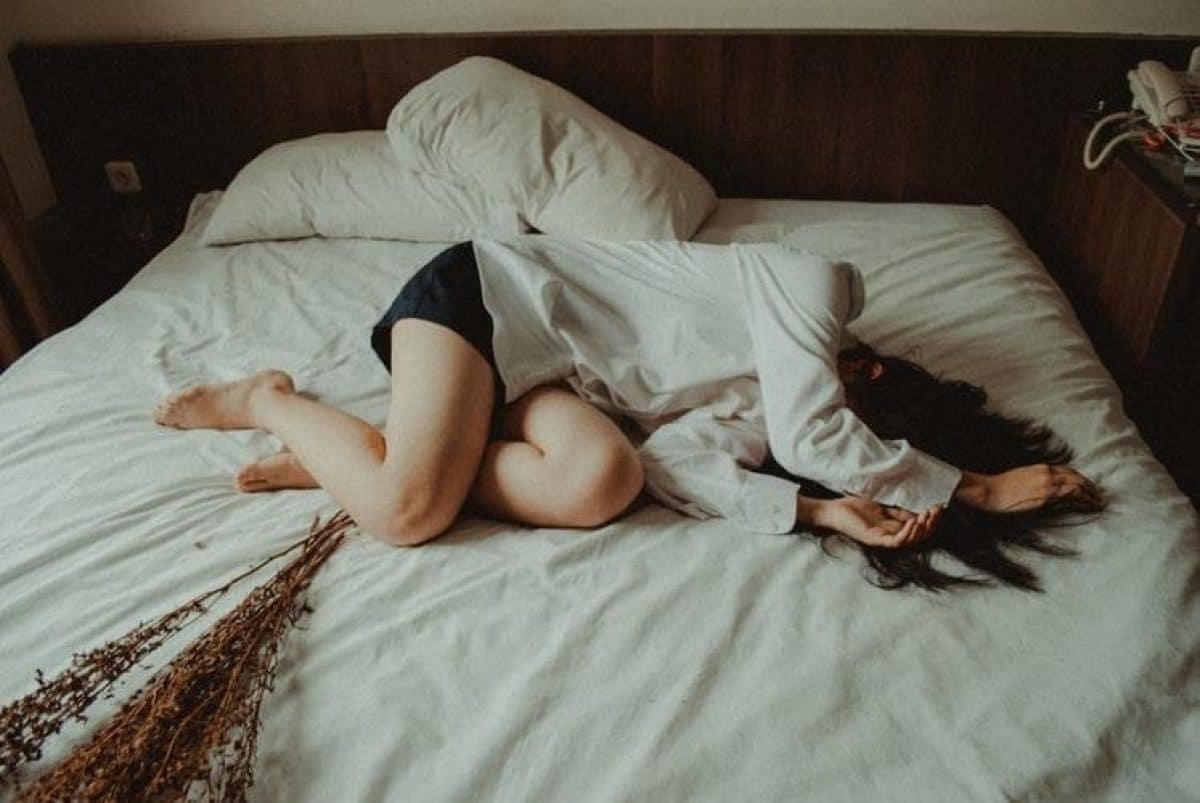 How to Recognize Postpartum Depression?
Postpartum depression is different from the regular baby blues. Identifying and treating postpartum depression is crucial, so the mother can return to a normal and healthy lifestyle, and be there for the child that needs her.
At Manzil Health, we realize how serious postpartum depression can be. For this reason, we have a full support system for new moms who don't know what they are dealing with. There is no shame in admitting these feelings and asking for help. Our trained nurses can stay with you, counsel you, and take care of your baby while you are unable to. Reach out; we are here to help! 
Call us at 800 626 945 or whatsapp us at 00971565489691 or visit  our website for more information.
Postpartum depression can happen for a number of reasons, but once there, it can interfere in the life of the new mother severely. Common sentiments of a woman going through PPD are :
extreme sadness for no apparent reason

insecurity about her post-pregnancy body

anxiety and fear about the child's future

constant guilt about not being 'good enough' for her child, or being a bad mother
While none of these things may be true, it is very real inside her head, and she needs help even if she appears normal on the outside. If you identify some of the symptoms in yourself, reach out and confide in someone. Discuss it with your gynecologist, who might send you to a therapist. If a woman who has given birth around you is acting weird, talk to her.
Common Signs and Symptoms of Postpartum Depression
Baby Blues Not Ending
If your baby blues haven't ended by two months, maybe you should take someone onboard. Normal baby blues do not last this long. If you have not felt the intensity of feelings such as fear or sadness, weaken with time, talk to your clinicians.
Trouble Sleeping
If you are having trouble sleeping, despite being exhausted, or if you feel exhausted and lethargic ALL the time, there is definite cause to worry. A drastic change in sleeping patterns is a classic sign of depression.
Neglecting Mommy Duties
Postpartum depression  might not feel like you have the energy to do these things, or your mind just cannot focus on what needs to be done.
This is when things start getting serious. If you start ignoring your baby's needs and are not feeding them on time, or changing them properly, suspect that something is wrong. 
Thoughts of Self-Harm
If you have suicidal thoughts or thoughts of harming yourself or the baby, your postpartum depression has progressed a lot, and you are a risk to yourself and a baby. You need help and it's ok to ask for it. Share how you feel with someone you trust and let them help you!
We are also here for you! Call us at 800 626 945 or whatsapp us at 00971565489691 or visit  our website for more information.